Institutional investors are slowly taking increasing interest in bitcoin which will inevitably take the new asset class mainstream. Crypto businesses have already started positioning themselves to cater to the needs of these high volume investors or 'smart money."
Coinbase, one of the leading crypto exchanges based in San Francisco has been also gradually expanding its institutional investor offering. On Wednesday, Coinbase announced a pending acquisition of crypto prime brokerage firm Tagomi as it aims to secure its market share of the expanding professional crypto investor market.
The news about the union between Coinbase and Tagomi first went public back in the fall of 2019. However, Coinbase denied any acquisition of Tagomi at the time. It seems, however, the news was only prematurely announced. It is now official that Coinbase is acquiring Tagomi in an undisclosed sum of money. Sources familiar with the discussion have however revealed that Coinbase may have acquired the brokerage firm for about $100 million in an "all-stock" deal.
Tagomi was founded in 2018 to introduce crypto brokerage services to the nascent marketplace. According to Coinbase, the company has seen increasing demand for such services among other institutional investor need in the last year which makes Tagomi a well times acquisition.
"Since launching 18 months ago, Tagomi has become the platform of choice for many advanced traders, hedge funds, and family offices, including well-known names such as Paradigm, Pantera, Bitwise, Muticoin, and many more," Coinbase announced on Wednesday.
The deal between Coinbase and Tagomi awaits regulatory approval, however Coinbase announced that it should be concluded before the end of 2020.
"We're proud to build the foundation for the next wave of crypto investors by bringing onboard the first electronic prime brokerage in crypto. Even in a time of uncertainty, we view now more than ever as the time to push forward our mission of building the crypto-economy. We recognize that the journey is only just beginning, but we're excited to be builders, and we welcome Tagomi to our mission," the exchange announced.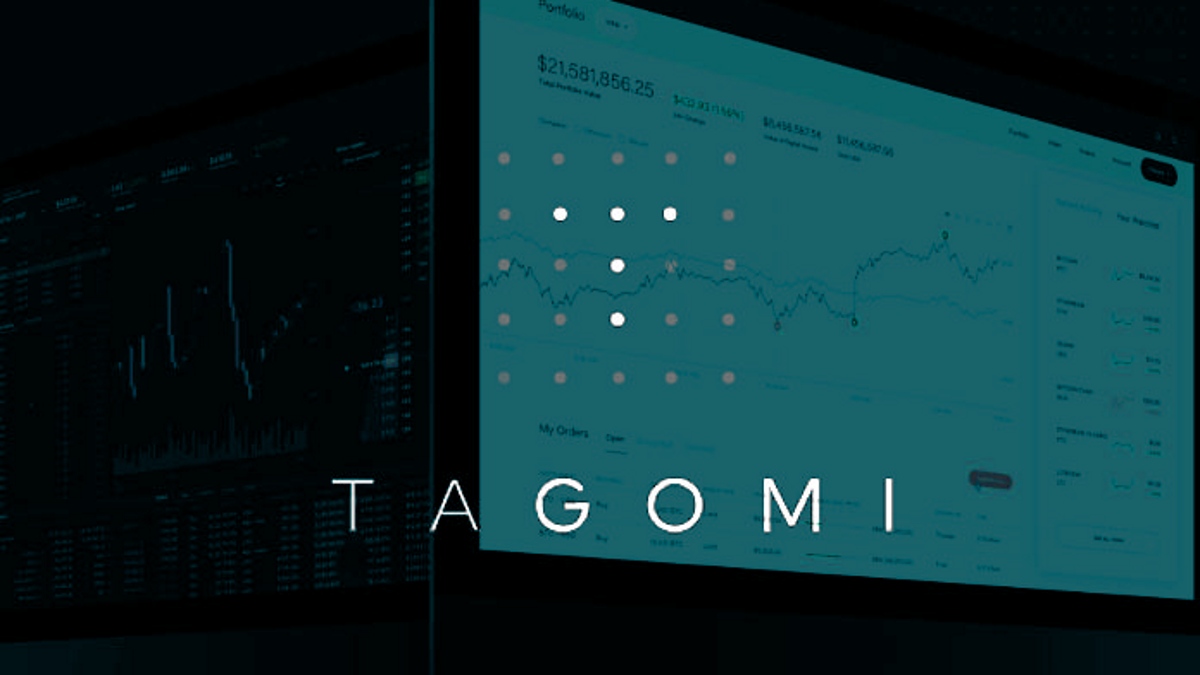 As a crypto brokerage firm, Tagomi routes its customer orders through a host of leading crypto exchanges including Gemini, Binance America, Bitstamp, and Coinbase. By offering its clients access to a wider pool of liquidity, the platform can get the best prices for its customers' orders. This will expectedly become a concern for Tagomi's exchange partners going forward given that it will represent a conflict of interest. Some, if not all, of these partnerships, may have to be renegotiated or canceled altogether.
"We think we will still be able to deliver really great pricing to our clients," Tagomi co-founder Marc Bhargava told industry media on Wednesday. "Obviously, we will still have market maker relationships. Over time, we'll disclose which exchanges we continue to work with."