The recent closure of the crypto-friendly Signature Bank in New York has demonstrated some changes in the market, especially for companies like Coinbase.
Alternatives are Welcome
The fallout has caused Coinbase, the largest cryptocurrency exchange in the US, to temporarily halt support for Signet, the payment platform of the now-collapsed bank. This has left many Coinbase users needing the ability to make U.S. dollar deposits or withdrawals outside of traditional banking hours.
The search for dependable services is an ongoing and critical task for every crypto company. Without reliable payment networks, traders and stablecoin companies are left vulnerable to the volatility of the markets, which can significantly impact their ability to make swift and accurate transactions.
Therefore, companies must identify and secure technology providers who can offer robust and stable payment solutions that can withstand market fluctuations.
The collapse of Signature Bank, following Silicon Valley Bank's failure, marks one of the most significant bank failures in US history, and the fate of Signet, the blockchain-based payment network, remains unclear.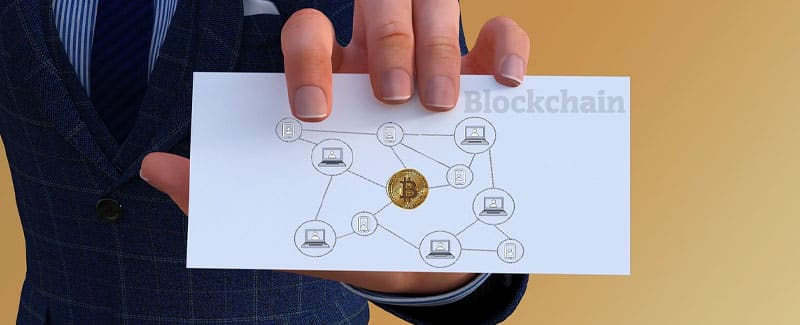 Signet was a significant asset for many big crypto players, including stablecoin issuer Circle Internet Financial, allowing them to send U.S. dollars to each other instantly. 
The challenges faced by the crypto industry highlight the need for a mature and robust financial ecosystem. However, despite these challenges, the crypto industry is continuing to evolve and find its path toward maturity.
The ongoing evolution of the crypto industry is a testament to its resilience and the determination of its participants. The industry is making strides in developing reliable and consistent financial services, with new technologies and solutions being developed every day to meet the needs of traders, stablecoin companies, and other crypto players.
Although the challenges may reduce the speed of progress, the goal is clear: to create a financial system that is transparent, secure, and accessible to all.