With the widening digital footprints, bad actors are unearthing increasingly sophisticated mechanisms to access troves of personal information and sensitive data.
At a time when privacy advocates have raised their concerns around data privacy, reports emerged that Coinbase is selling a suite of features that are used to track and identify cryptocurrency users to the US Immigration and Customs Enforcement (ICE), a federal law enforcement agency under the country's Department of Homeland Security.
Coinbase, however, has denied the reports.
The Allegation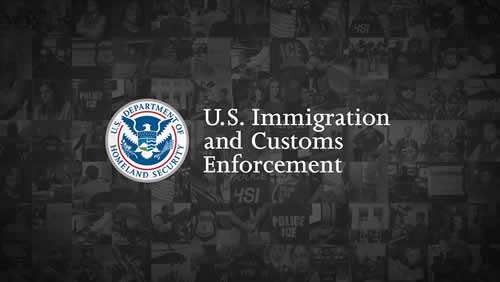 Coinbase's analytics program, called Coinbase Tracer, came to the limelight earlier this week after plans of allegedly selling sensitive consumer information to the ICE in the US surfaced.
The contract was fished out by watchdog group Tech Inquiry. The documents were later shared with The Intercept which revealed that the data in question includes transaction history and geolocation details of crypto users. It also said that ICE can track transactions made via a dozen different crypto assets, including Bitcoin, Ether, and Tether.
ICE's access to Coinbase Tracer can be traced back to the $1.36-million contract inked by the two entities in September 2021. This was the second such deal under which the exchange was contracted to provide "application development software as a service" to the Homeland Security Department. The development triggered a backlash from the crypto community.
Coinbase Issues Clarification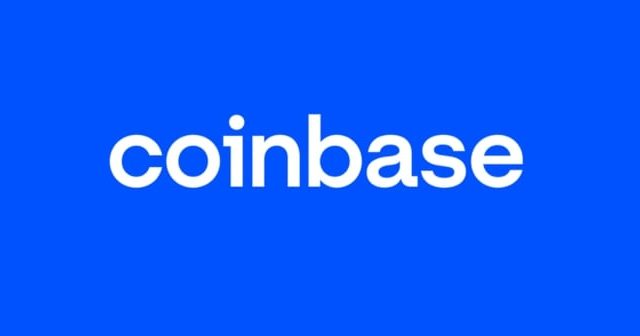 The crypto exchange has denied the rumors about selling its customer data to the ICE in a recent tweet and added,
1/ We want to make this incredibly clear: Coinbase does not sell proprietary customer data. Our first concern has been and always will be providing the safest and most secure crypto experience to our users.

— Coinbase (@coinbase) June 30, 2022
"Our Coinbase Tracer tools are designed to support compliance and help investigate financial crimes like money laundering and terrorist financing. Coinbase Tracer sources its information from public sources and does not make use of Coinbase user data. Ever."
Coinbase Tracer, previously known as Coinbase Analytics, emerged from the exchange's acquisition of blockchain intelligence company, Neutrino in 2019. The leadership of Neutrino was behind the surveillance platform called Hacking Team which has a dark history tangled with mass government surveillance tools that they sold to oppressive governments across the world for targeting journalists and free speech advocates.
The subsequent public outcry over the acquisition drove Coinbase to issue a statement announcing that the ex-staffers would "transition out" of the exchange.
Coinbase's alleged selling of proprietary data reports comes at a time when the platform is looking toward Europe expansion. Currently, the Nasdaq-listed company is registered in the UK, Germany, and Ireland. It is now eyeing to secure licenses in Italy, Spain, France, and the Netherlands jurisdictions.