Crypto-exchange Coinbase has announced it's going to add ERC20 support in a wide array of its products.
Via its blog, the US cryptocurrency trading platform has made public their intention of adding the aforementioned technical standard for a good amount of their products, with their sight locked on giving support for assets of this same token in the future, depending on the positive results this first implementation brings.
Such technical standard is the official protocol used by Ethereum tokens and smart contracts. It is an interface users must comply with, in order to issue tokens and smart contracts. Also, it is mostly used for crowd funding in the form of initial coins offerings (ICOs), which had significant activity during last year and were one of the main reasons governments and financial watchdogs turned their heads towards cryptocurrencies and regulations.
With that in mind, the integration of ERC20 into several of Coinbase's products should bring about some important changes for the end user.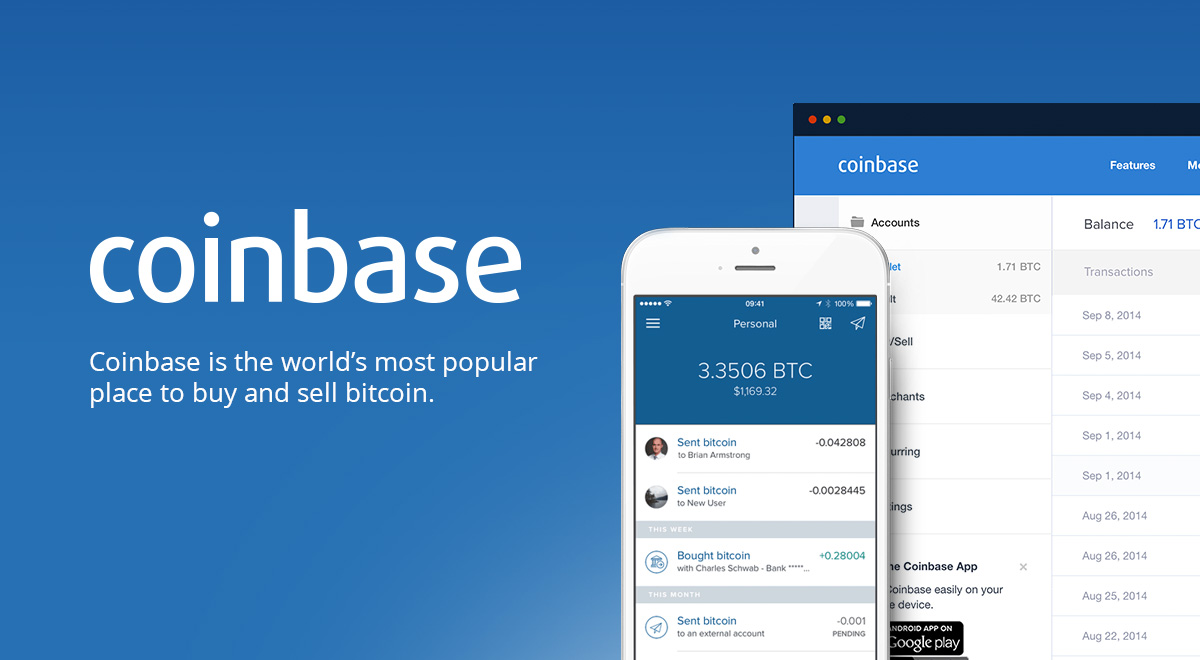 One of the first products to be affected by this is Coinbase Custody, a virtual asset custody service that provides safe storage and control over customer's large holdings. According to the blog, the team behind this service is still checking on a wide array of assets they would like to support, for deposits and withdrawals.
GDAX, the cryptocurrency trading platform of Coinbase, is reported to be on the wait for "additional regulatory clarity," before taking any decision over which ERC20 assets to support. It is worth noticing that currently, Gdax only supports Bitcoin, Ethereum, Litecoin and Bitcoin Cash. But in the event of its implementation, the dev team hopes this will be of help when enabling a feature to safely recover any ERC20 asset inadvertently sent to an Ethereum address within the platform.
Coinbase Asset Management, on its part, will include any new asset listed on GDAX, on a market capitalization basis. This means that customers who have invested, i.e. $100,000, would have a certain amount of any new ERC20 token listed directly proportional to the percentage of Coinbase's cryptocoin market cap it holds by that moment.
Finally, the company's main product, Coinbase, will "only list assets after they are listed on GDAX." This is in hopes of preventing an event like the Bitcoin Cash insider trading scandal, where people working for the startup were allegedly leaking information on the cryptocurrencies that were about to be listed, pumping their prices before adding them.