CLC Group announced four new APIs to Honeycomb Interface: Axesso Data Service, Visual Crossing, BitcoinAverage, and Interzoid.
The new APIs provide data from great services like Alibaba, Amazon, and Walmart for smart contract developers. The data include product and price, global weather, crypto market rates, and other micros services provided through APIs.
Smart Contracts Accessing Off-Chain Data
Honeycomb Marketplace is a platform from CLC Groups that provides external data from various sources to smart contracts. Developers can sign up for services and APIs to connect their smart contracts to these sources. Right now, more than 20 APIs are available on the platform.
The new APIs in Honeycomb Marketplace provide valuable data from reliable sources to smart contract developers. For example, a developer can use Axesso Amazon Data Service to get detailed information about specific products on the Amazon marketplace. Various data like the price of the product, currency code, the cost of shipping, the manufacturer, the product, and seller ratings, as well as the condition of the product, can be fetched using this API.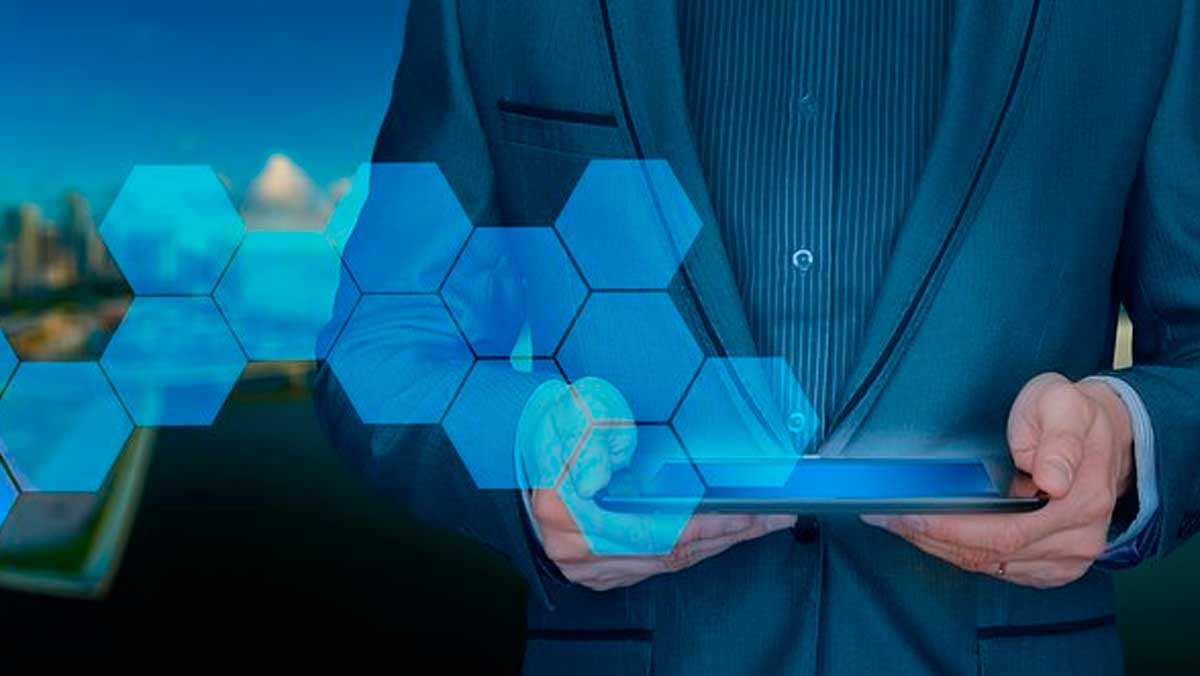 Visual Crossing is one of the other new APIs in Honeycomb. Developers can use for getting weather forecast data from Visual Crossing's reliable analysis tools. It is one of the most famous global weather service providers, and users will have access to forecast data up to 15 days hourly,12 hours, and daily summary level using its API.
One of the most popular data feeds that smart contracts use the Bitcoin price. The new BitcoinAverage API for Bitcoin price in Honeycomb makes it easier for them to access the required data.
"Every second, BitcoinAverage calculates the weighted averages within each currency according to trading volumes, liquidity, activity, and other factors to provide the most rounded bitcoin price. Using the averages, they generate a global average bitcoin price by converting to USD using global exchange rates," according to CLC Groups' announcement.
The last new API that is added to Honeycomb Marketplace is Interzoid's Global Page Load Performance. Developers can use it to "query the time it takes to load a specific web page from a specific geographical location, with the result of the measurement denominated in seconds."