Blockchain analytics software solutions provider CipherTrace is beefing up the capabilities of its products with a new real-time predictive scoring service.
Added to its already capable software solutions, the new system can now "predict the risk of a bitcoin transaction before it is committed to the blockchain; this protects customers who have had cryptocurrencies that were stolen and those that face ransomware threats" according to a press release on Tuesday.
The not-so-novel system allows cryptocurrency exchanges, institutional investors as well as general virtual asset service provider clients to predict the risk of any given incoming and outgoing transaction.
The system is already available to existing CipherTrace clients with new clients getting access to it by July 31st. According to the release, it seems the system can identify high-risk transactions through association to already known wallet services and wallet addresses "associated with known bad actors or sanctioned geographies."
"Being able to perform predictive analysis allows customers to see and protect stolen funds, freeze those funds, stop ransomware launderers, and protect customers from fraud. It also allows law enforcement agencies to take action immediately to protect investors, operators, and consumers," the firm explained.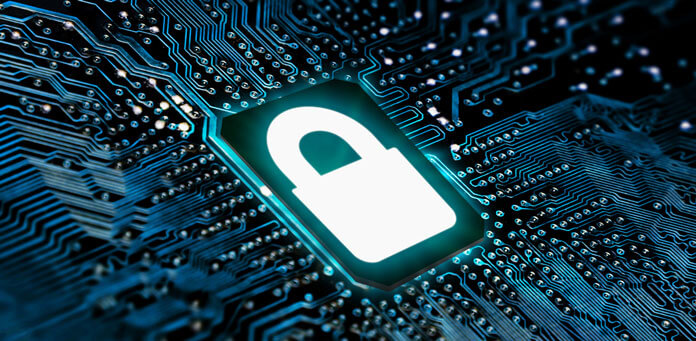 The announcement comes a week after the highly publicized Twitter hack that saw victims lose more than $120,000 in bitcoin. The scammers hacked into 130 high profile twitter accounts using them to scam Twitter users off their bitcoin. Twitter responded by blocking any tweets sharing bitcoin addresses.
However, the scammers had already duped people and were on their way to laundering the money through trading platforms such as Coinbase. The Ciphertrace solution promises to warn its users especially the trading platforms of risking incoming transactions such as these. CipherTrace is also quick to point out that the system does all this without exposing users' privacy.
"It is our goal to make cryptocurrency global and available for everyone while protecting personal privacy," Dave Jevans, CipherTrace CEO said. "The introduction of predictive risk scoring provides VASPs with a powerful new tool to identify potentially illicit funds before those transactions are finalized on the Bitcoin blockchain. This capability will also help VASPs offer an improved, more efficient user experience to their customers."
CipherTrace's direct competitors Chainalysis and Elliptic already offer a similar real-time blockchain analytics service giving them the first-to-market edge over the company.
---
If you found this article interesting, here you can find more Blockchain and cryptocurrency news