China despite having banned Bitcoin since last September still has more bitcoins in its territory than most other countries. The country has its fair share of Bitcoin millionaires some of whom were early adopters. With the exponential spike in value of the coin, early holders have mostly become millionaires.
One of such Bitcoin millionaires is Guo Hongcai who used to be a beef salesman. Hongcai recently purchased 100,000-square-foot mansion in Los Gatos, 90 miles from San Francisco, California. The sprawling, highbrow home has a parked Rolls Royce in the driveway, also purchased with the fruit of his Bitcoin arbitrage.
Guo Hongcai, who is from China's Shanxi province told CoinDesk, "It's very normal to sell bitcoin in the U.S. After selling bitcoin, you can just buy anything you want,"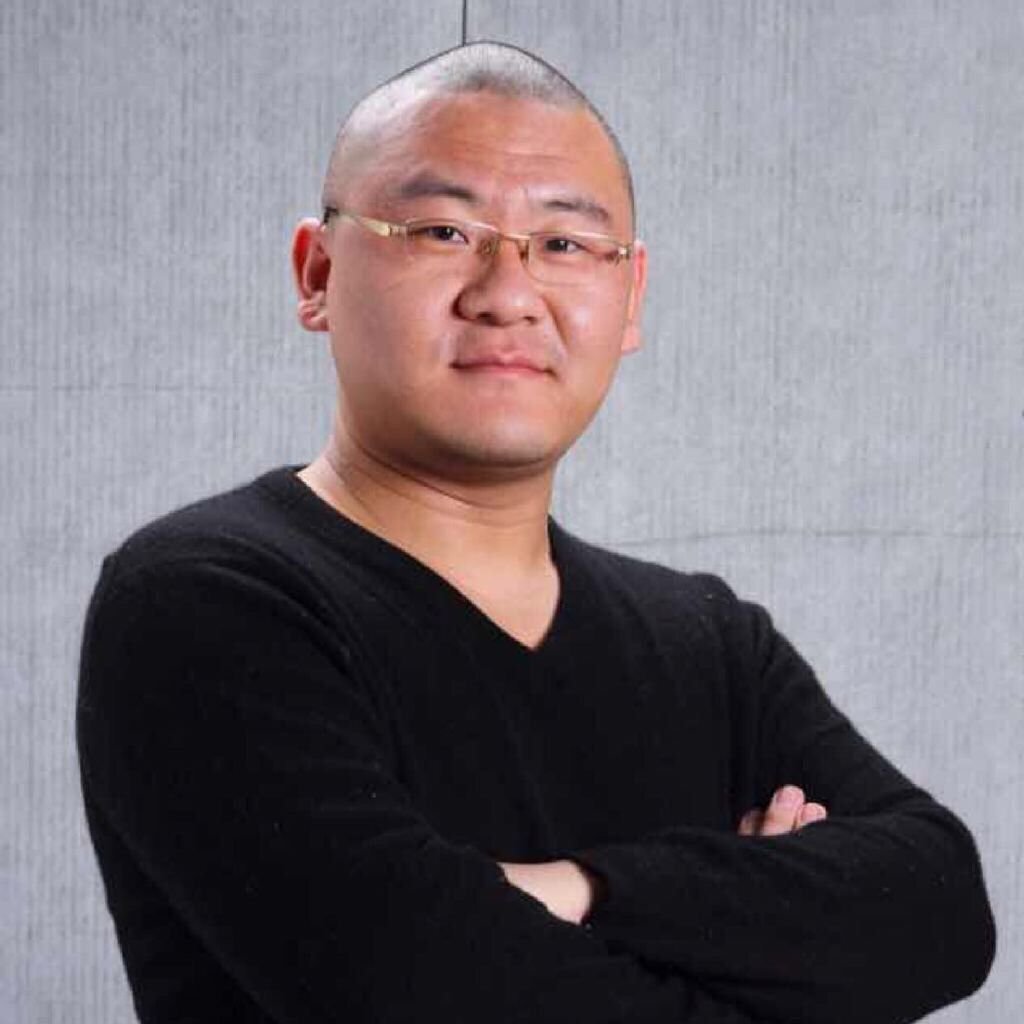 He calls his second home the "Mansion of Chives". Alluding to the flowers that was used to decorate the home, which also is a slang used by the Chinese in mainland China in reference to a new crop of Chinese Bitcoin millionaires who reports say are investing their crypto wealth in real estate overseas.
This trend has become more pronounced as the authorities in China continued its clampdown on cryptocurrencies. In a bid to diversify their holdings, these Chinese have set their sights abroad, sometimes converting their coins to fiat to make their purchases thereby avoiding using banks.
One US based crypto estate startup reportedly said that one-third of their businesses are coming from Asia. These are crypto millionaires seeking ways to tokenize their investments in real estate.
"We're seeing that more and more people are willing to buy properties with cryptocurrencies because it's getting easier to get their money out of the country using bitcoin, rather than establishing a bank account based in Hong Kong and getting their money out of the country using business channels."
Chinese investing in real estate abroad through brokers in Hong Kong is nothing new. In fact, it is a trend that has been on rise which the crypto millionaires now leverage on to partake in a familiar investment pattern. Hong Kong is an attractive option because the territory doesn't have stringent documentation and taxation requirement in making offshore investments.
"The requests we have from them start at $50,000 or $100,000 up to, the latest one was $3 to $4 million for Silicon Valley," Natalia Karayaneva, CEO of Propy, another crypto-powered real estate marketplace.
Karayaneva said that the destinations of choice for the buyers are the United Kingdom and the United States with the investors targeting fintech hubs like London and California Bay areas.
"They were mostly interested in residential properties next to good education, like Stanford," she said. "Also, they want to diversify. They want to have parts of their assets abroad in more stable countries."
50 percent of the Propy's website visitors come from China. It is likely that the exorbitant Chinese housing may be contributory to the desire of Bitcoin millionaire from the country to look abroad for their real estate needs.