The Chinese government is forcing McDonald's to deploy the digital renminbi payments system at restaurants. It seems the restaurants should deploy the system before the Beijing Winter Olympics.
It's a controversial decision from the government that sims a plan for growing the CBDC in the most sports event of the year. China is planning to launch the first major digital currency in the world, and this new mandate is a step toward promoting the currency. But many experts and authorities are concerned about the security issues of this decision.
It looks like McDonald's isn't the only company forced to deploy CBDC payment systems. According to a report by Financial Times:
"Three people familiar with the situation said China was pushing some US companies to install systems to allow consumers to pay for their products in digital renminbi by the opening of the Beijing Games in February."
McDonald's is currently supporting the e-CNY currency in some restaurants in the pilot program. Consumers can use their digital wallets in 270 locations in Shanghai. But the latest mandate says the hamburger chain should support this type of payment in all of its locations in China. There is still no official comment from McDonald's in accepting or rejecting the mandate. The company just says that it's testing the CBDC payment in Shanghai and will continue the deployment program based on the comments and feedback from customers.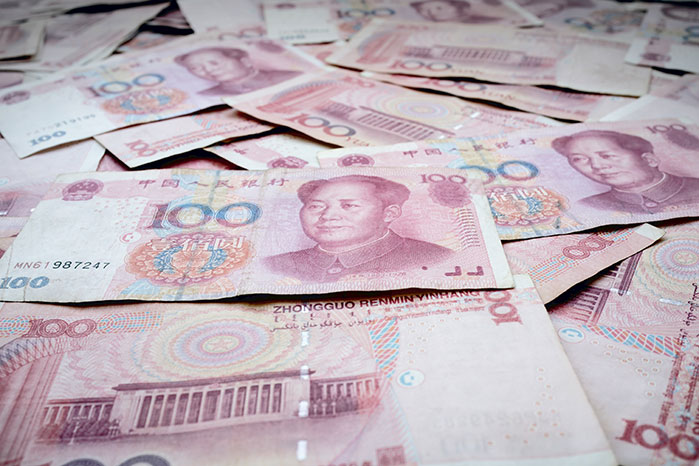 Some sources claim that Visa and Nike are under pressure to support CBDC payment before the Olympics, too. But none of these companies commented about the matter.
Experts believe the latest mandate to use e-renminbi isn't meant to force US companies. The Chinese government wants to roll out its CBDC faster and is looking for the best way to promote it. US companies have a considerable presence in China, and accepting the new digital currency by them in a big event like Winter Olympics can be a great start for the Chinese CBDC.
Some sources say that the Chinese government and the Bank of China aren't really forcing companies to accept the e-renminbi. The bank is trying to get merchants in the Game zone to sign up for the new payment system, but they're all free to refuse.
The real worry among US critics is that the Chinese government will have access to the financial activities of their companies in that region. They believe that Washington should be more careful about these new policies. Anyway, none of the claims are official yet, and we should wait the next weeks and see if new companies are forced to accept the CBDC payment in the Game zone of the Winter Olympics in Beijing.