The people of the Change platform – a promising proposal of tokenized financial services based on blockchain – have recently announced on their blog an important strategic alliance with  Kyber Network, one of the fastest growing blockchain based projects in Fintech.
Kyber Network is a decentralized exchange that facilitates the instantaneous conversion of cryptoactives with guaranteed liquidity. The Kyber protocol is the key to promoting the liquidity of cryptoactives and improving the perception of tokens as a class of marketable assets for the general public, with which a great growth in the adoption of tokens is expected.
In an interview published by Forbes, the general manager of Kyber Network explained that although the blockchain technology is completely secure, the exchange sites are vulnerable to cyber attacks that put users' funds at risk. Kyber not only addresses the liquidity and security issues of modern cryptographic exchanges, but also eliminates the delays caused by the long confirmation times that are currently being experienced. The Singapore-based startup has raised 200,000 ETH in a record-breaking sale of tokens with the launch of its own ERC20 KNC token.
Change becomes a partner of Kyber Network in the ambitious common goal of finance without borders. The integration of the Kyber protocol with Change Wallet will allow more users to exchange ERC-20 tokens with ease. Users will be able to use Kyber's conversion services to send and receive different cryptocurrencies without having to abandon the application or use any other interface, which allows simple management of the portfolio.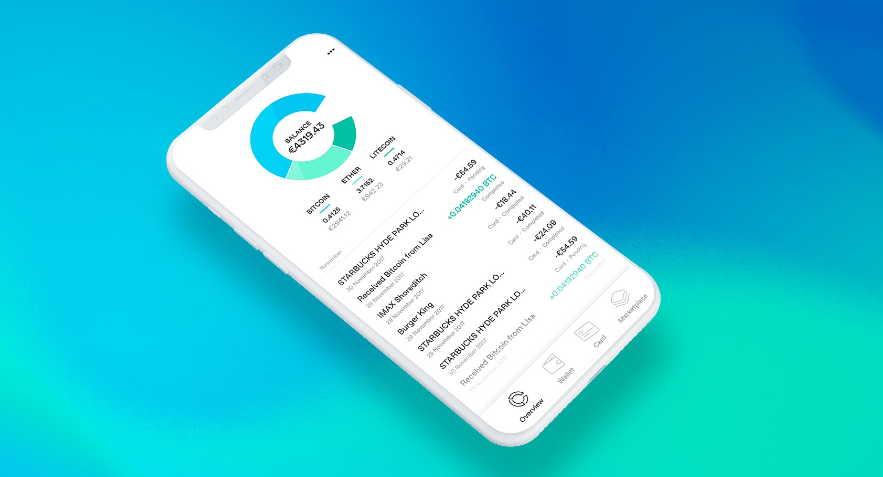 About Change
Change is defined as a financial proposal of the new era for people with big financial ambitions. It was created for young people who feel disconnected from the way banks operate.
With the vision of being the most exciting banking application in the world, they seek to add all financial services in a sophisticated platform that allows payments, transfers and investments around the world.
Change seeks to simplify and modernize retail banking, focusing on security, efficiency and equitable access to opportunities.
Change Wallet provides a comprehensive approach to mobile finance; it is sophisticated and secure, with a clean and responsive interface, and state-of-the-art data protection functions. With this Change Wallet facilitates the management of cryptocurrency portfolios, providing fast and secure ways to acquire, store and transfer major digital currencies such as Bitcoin, Ether and Litecoin. They will also accept other cryptocurrencies that comply with the ERC20 token standard, including the Change token itself (CAG).