ChainSwap announced a new investment round consisting of big investors and advisors. The latest strategic investment closed with a $3M raise in funding.
ChainSwap plans to use the new money for expanding the services. The platform intends to create a multi-asset Hub for Smart Chains. New investment surely helps ChainSwap add new tokens faster and become a more useful swapping platform for crypto enthusiasts.
More Money Coming to DeFi Industry
DeFi platforms experienced massive growth in 2020. A significant amount of money was locked in top platforms. They showed great potential in solving many financial problems, and the result was that many new platforms emerged in 2020 and 2021. Each new DeFi service plans to solve some existing problems, and many of them focus on cross-chain services. 
In many current DeFi platforms, you can only work with a limited number of tokens. Cross-chain DeFi platforms are a great idea, and ChainSwap is one of the projects that focuses a lot on this concept. AntiMatter develops ChainSwap. The latest $3M funding will surely help them grow faster and improve the services.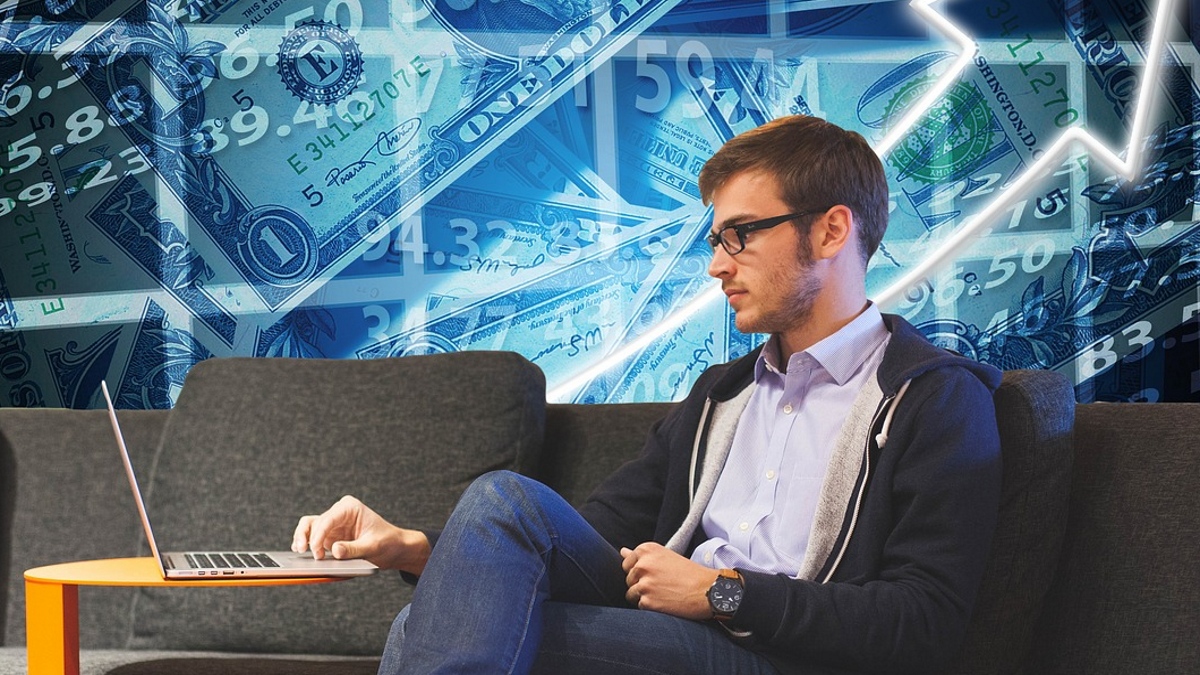 The list of new investors in ChainSwap consists of big names: Alameda Research, OK Block Dream Fund (OKEx), NGC Ventures, Spark Digital Capital, Metaconstant Ventures, CMS Holdings, Rarestone Captial, Monday Capital, Continue Capital, SRC Capital, DAO Ventures, Mask network, Particle, and Power Law Capital.
As mentioned before, ChainSwap plans to leverage the new money in improving the service base and move faster towards its vision. The platform has a four-branch vision that includes all of the necessary features for a smart chain hub. The vision consists of asset, application, agency, and alliance. Each one focuses on a particular part of the DeFi industry and plans to solve a specific problem.
Using the new funding from prominent investors, the ChainSwap team plans to improve many parts of its services. Some of the essential improvements are adding major assets like ETH, USDT, and DAI. another important update is integration seamless asset onboarding. But the most vital ones in the path of ultimate vision in ChainSwap is integrating new chains in the system. Currently, ChainSwap allows projects to bridge between ETH, BSC, and HECO blockchains. According to the announcement, ChainSwap will introduce a token and airdrop it to users soon:
"ChainSwap will be introducing it's own token which will be airdropped for ChainSwap cross-chain bridge users and AntiMatter ($MATTER) holders. More information about the airdrop rules will be published soon."
---