FTX, a popular crypto trading exchange, was once regarded as one of the pioneers in the crypto industry. However, it met its sudden end just last week as rumors of its insolvency started to loom in the crypto market. Millions of crypto investors immediately panicked and continued selling their cryptos in fear. As a result of the sudden collapse of the exchange, the crypto market again suffered another steep downtrend.
Cryptocurrencies were already greatly affected due to several reasons. The exchange halted withdrawals and the funds of several users were frozen. As a result of the whole FTX fiasco, many investors in the crypto market have lost their confidence in active crypto trading amid fears of them losing their assets. People started criticizing the digital asset industry and pointed out its vulnerabilities.
Crypto Market Fundamentals Continue Remaining Stable
Though several firms face the threat of insolvency, the report from Chainalysis paints a positive image of the crypto market. Chainalysis took it to Twitter and categorically mentioned that despite the FTX fiasco crypto market fundamentals have remained stable. However, it is evident that the main reason for FTX's collapse was the improper and fraudulent management of funds. Thus, it was not because of any possible blockchain failure.
1/ We'd like to provide updates on some of the market indicators we're watching following the collapse of FTX last week. https://t.co/fo4JuVWiQd

— Chainalysis (@chainalysis) November 16, 2022
Keeping the current situation in mind, it seems as if users are backing out of crypto trading at the same percentage as it was before FTX's collapse. In addition, net inflows in centralized exchanges have declined considerably. This suggests that users actively withdraw more funds than they actually deposit.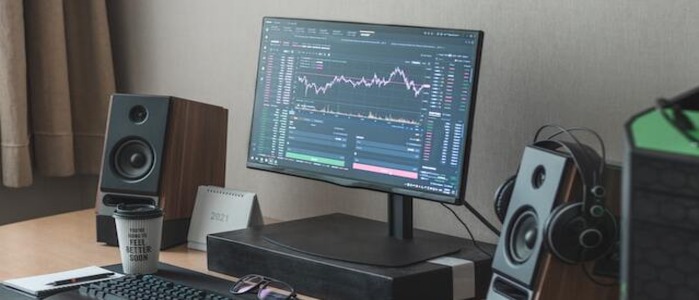 These users are opting for self-safekeeping this time around. However, a lesser percentage is still being sent to a few centralized exchanges, and spikes in the movement to personal wallets have been seen. The move can be considered a precautionary measure by crypto consumers.
Stablecoins are an integral part of the crypto world as they maintain a constant value of $1. In the wake of FTX's downfall, some stablecoins were affected and witnessed a decline in their total value. Not only that, but many firms with investments in FTX had to face considerable losses when the exchange went bankrupt. Most of them had to reduce their total headcount to survive in the already challenging crypto market. Some firms also halted withdrawals to deal with the mess created by FTX.