For J. Christopher Giancarlo, the 15th of July marks an end to his tenure at the CFTC office as his successor Heath Tarbert takes over his responsibilities. While Giancarlo was a friend to the crypto sector and walks out with a nicknamed Crypto Dad, for his successor, his path for the industry is unknown.
Heath Tarbert comes with a massive wealth of experience having started as a clerk in the judicial branch of the U.S. government to now being the CFTC chair. Besides that, he is a holder of a PhD in comparative law, and also has a bachelor's degree in accounting and international business from Mount St. Mary Catholic Liberal Arts University. Furthermore, his four years at Ivy League University of Pennsylvania School of law will come in handy at the CFTC.
For papers, Tarbert has them and combining his knowledge with experience working in both the public and government sector makes him the perfect match to be Giancarlo successor.
Furthermore, his track record speaks volumes. He co-authored the drafting of two articles which appeared in the Review of Banking & Financial Services under Volcker Rule. He has also participated in international organizations and also led a delegation during G-20 and G-7 Finance Ministers' and Central Bank Governors' Deputies meetings.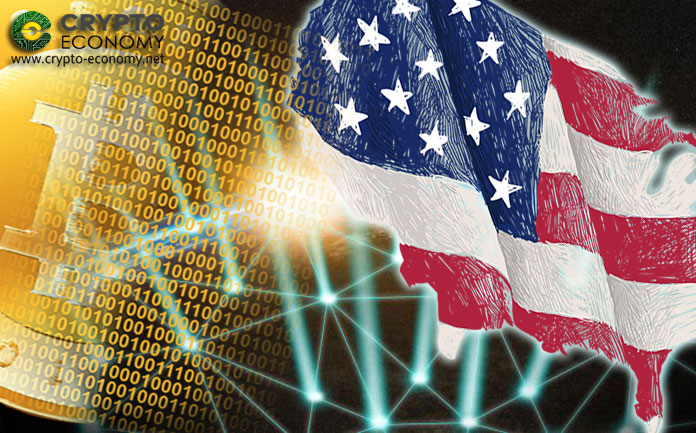 The two sides of a coin
While the above depicts a chair who's not only conversant but also has the experience, his path is unknown. Besides that, Giancarlo, who loved crypto his personal views, isn't what drove the growth of the sector. Similarly, for Tarbert, his opinions don't quite matter.
However, a snippet into views was evident during the Senate Committee on Banking, Housing and Urban Affairs and the U.S. House Energy and Commerce Subcommittee where he called for tighter regulations for the nation's technological edge to protect the sector.
However, on the other hand, his recent comments in March 2019 during the U.S. Senate Committee on Agriculture, Nutrition and Forestry points to something different. He acknowledges that the derivatives market has received a transformation because of digital technologies. However, this transformation also comes with risks. He tied off the above by urging the CFTC to strengthen regulations in the sector to protect consumers but also allow the innovations to flourish.