In a recent development, crypto lender Celsius Network has filed to return the funds of custody holders after a month into bankruptcy. The platform revealed the plans just before the separate hearing over its bankruptcy issues. The hearing was meant to question the efforts and performance of Celsius in restructuring the company and relaunching its operations.
As per the filing of Thursday morning, Celsius has around 58,300 consumers. These users have total deposits of more than $210 million with its custody and withhold. Furthermore, 15,680 users hold Pure Custody Assets, and they are worth around $44 million. The hearing on the case will be held in the Bankruptcy Court for the Southern District of New York on October 6.
Users Continue to Pressurize Celsius
This week, a group of 64 Celsius customers claimed that they collectively have around $25 million in custody holding. They further petitioned the court to get their funds back from the platform. Before this, many consumers have written letters to the court complaining about the complications they faced after Celsius halted withdrawals.
Celsius filed for bankruptcy protection in July. However, the platform has halted all withdrawals since June. Several users have urged the court to pressurize Celsius into reopening its withdrawals. They argue that the platform should liquidate its own assets to return the funds to the customers. However, the recent filing of the platform indicates that the pressure built was of some use for the users.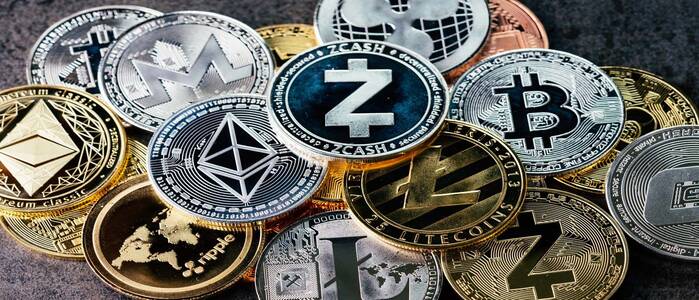 Customers of the platform who used its Earn or Borrow products do not own these assets. But on the other hand, customers with custodial accounts have complete ownership of their crypto funds. Therefore, Celsius is just storing these assets and they belong solely to the customers. The Celsius Estate does not own them.
According to the filing, "Following their analysis, the Debtors have identified significant cryptocurrency assets that they do not believe are property of their estates, and as to which the Debtors do not believe that they have any colorable causes of action under applicable law. Accordingly, the Debtors believe it is fair and appropriate to permit customers to withdraw those cryptocurrency assets at this time."
Therefore, Celsius is currently filing to reopen the withdrawals partially. Only those customers who have custody assets will be allowed to withdraw their assets. Any customer with outstanding loans in the Borrow program will not be allowed to take out funds. Nonetheless, it is still to be seen how the filing sits with the bankruptcy court.