Cardano-based lending platform MELD is all set to leverage the "Force Bridge" as a mechanism to ramp up liquidity for its platform.
According to the official announcement, the Force Bridge went live on the mainnet in October 2021. The main aim of this "trustless" bridge is to facilitate cross-chain transactions between Nervos' public blockchain ecosystem and Ethereum.
The latest news comes on the heels of Nervous and IOHK's announcement of joining forces to build a cross-chain 'bridge' in a bid to connect the Cardano and Nervos networks. The move was meant to help Cardano's first bridge to interconnect two different ecosystems worth billions of dollars. The end goal is to enable a seamless experience for players using blockchain networks, irrespective of which chain they are using.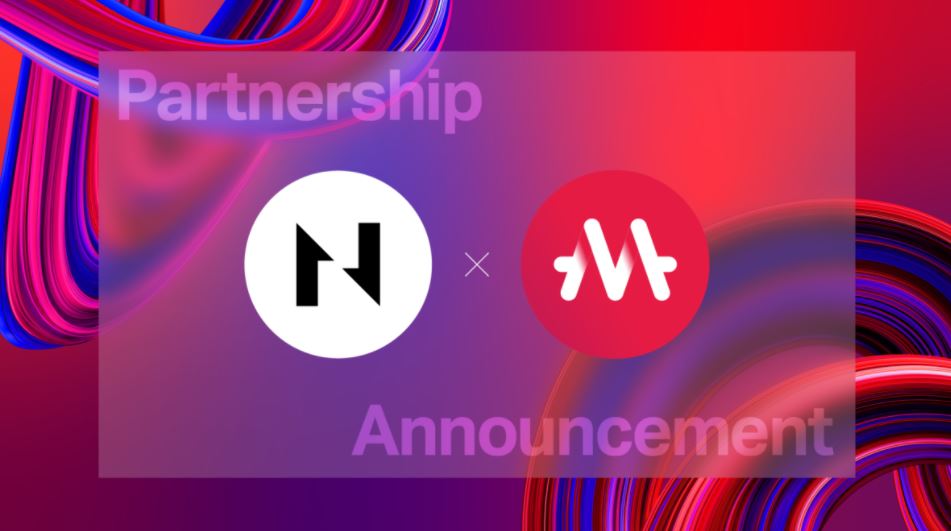 Cardano-based protocol's adoption of ISPO
As reported by Crypto Economy earlier MELD had managed to attract over $1 billion worth of staked ADA tokens to its protocol via initial stake pool offering, or ISPO. This was heralded as a crucial innovation for early adopters backing blockchain projects.
For the uninitiated, the ISPO is a mechanism for investors and other early adopters to back a startup by the process of delegating crypto to public stake pools by swapping the project's tokens. While this concept has been proposed previously, MELD, the Cardano-based protocol, MELD is the only known project to implement it. Talking about ISPO, Ken Olling, Co-founder & Chairman of MELD had earlier revealed that the idea first came to him after witnessing the community-wide reproach of a project roll-out where no players managed to rake in any tokens. The exec further added,
"'Fair launch' was an idea the community talked about and I embraced. So I started thinking of this, and how to go about it and that is how I came up with the ISPO model. Later, however, I found out that the idea of an ISPO had been proposed, but it had never been done. We did it."
Also, MELD chose Cardano for its ISPO due to factors such as lower transaction costs, and lucrative staking mechanisms in addition to the overall architecture of the PoS blockchain.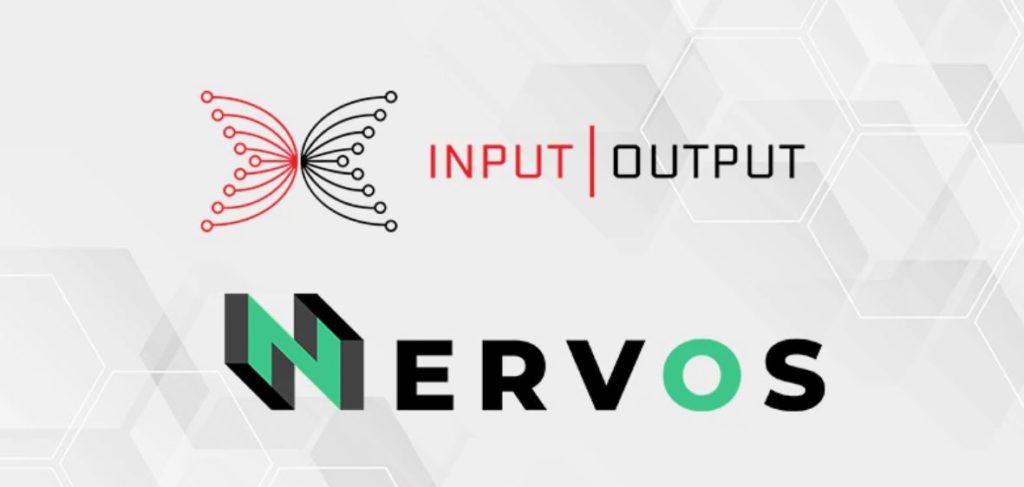 MELD Highlights
Cryptocurrency lending has evolved into one of the biggest use cases within the flourishing decentralized finance [DeFi]. Cardano's MELD is also trailing behind the key players. In September this year, MELD had revealed intentions to roll out a gold-backed stablecoin on the Cardano blockchain.