On the back of its huge presale success, Melbourne-based startup CanYa announces the close of its Initial Coin Offering (ICO) with $12 million AUD (11013 ETH) raised. This makes CanYa Australia's 2nd most successful ICO ever (after Power Ledger).
24 hours into the presale, CanYa had already raised $1.5 million AUD and attracted global attention for its aggressive acceleration into blockchain technology. The public portion of the ICO went live on the 26 November 2017 at 8.30pm (AEDT/GMT+11) and closed at 11.00am (AEDT/GMT+11) on 27 December 2017, capping off an incredible year for the P2P services marketplace.
The CanYaCoin ICO is only the beginning for this ambitious Australian technology company. The Australian entity is now well on its way to becoming the first ever Decentralised Autonomous Organisation for peer-to-peer (P2P) services, where consumers can engage directly with providers looking to both make payments, and be paid, through cryptocurrencies.
The CanYaCoins (or CAN tokens) are issued on the Ethereum blockchain and 60 million tokens were made available for the CAN ICO; 26 million for private sale and 34 million for public sale.
"Built for a decentralised future, CanYa seeks to disrupt the $2tn global services economy by creating a peer-to-peer marketplace of services for digital nomads to work in their own time, on their own terms," said CanYa CEO & Co-Founder, John-Paul Thorbjornsen.
Having already established a platform that hosts more than 10,000 users and 4,000 service providers domestically, it is well on its way to achieving this international long-term goals.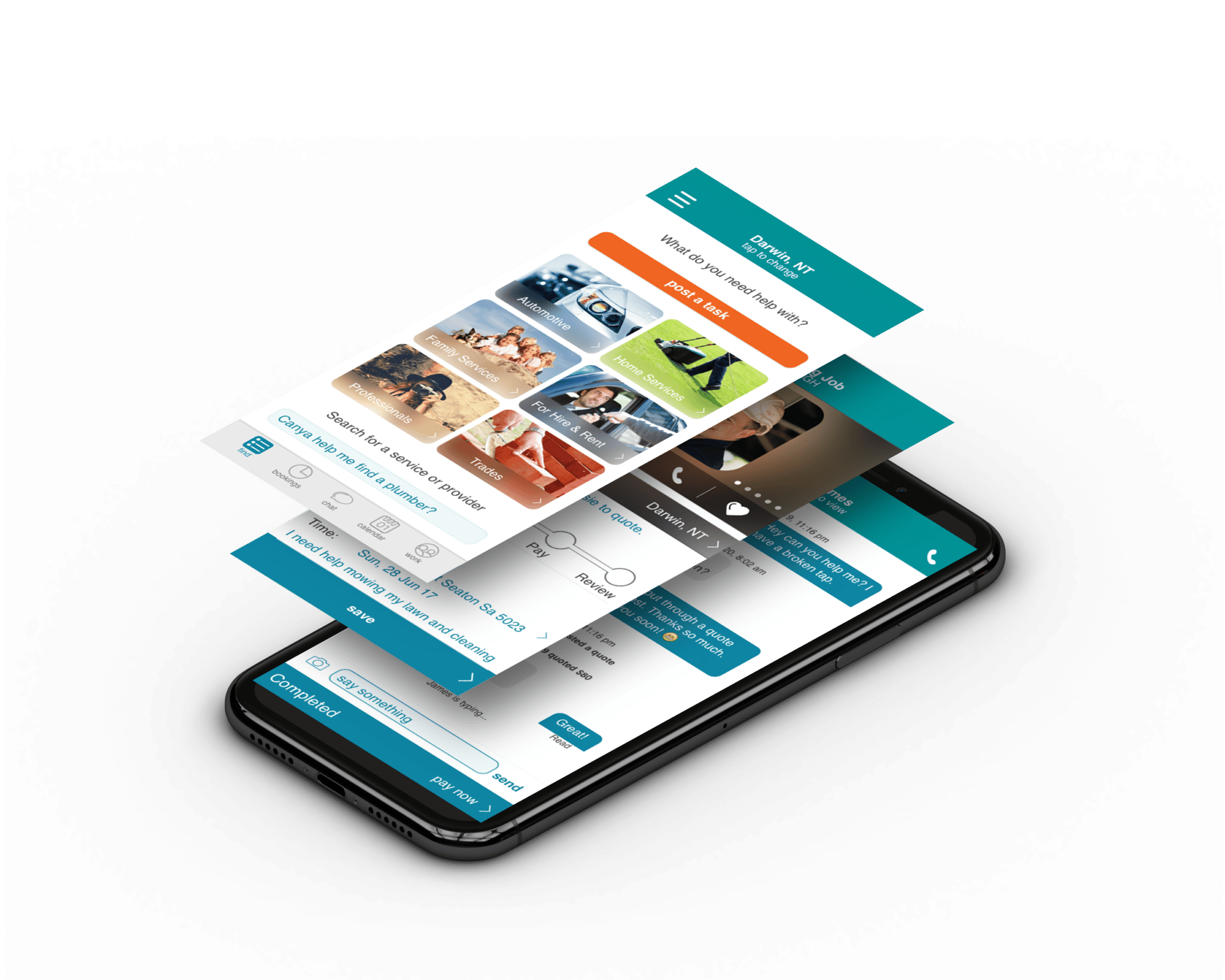 "By bringing together service providers such as gardeners and electricians with those in need of their skills and giving them a single global currency to use, we are making it easy for people to adopt cryptocurrency and utilise it within their daily lives," said Thorbjornsen.
"The CanYaCoins is an ERC-20 standard tokens, which when utilised with our hedged escrow smart contract can be used to preserve the value of bookings between users and service providers on the CanYa platform."
"By integrating a number of emerging decentralised technologies, CanYa will have no geographic or financial boundaries while offering a 20x disruption in price when compared to traditional incumbents."
"Ultimately, CanYa will be powered completely by its users and their resources."
A journey fast-tracked further still by CanYa's recent acquisition of Bountysource and its 46,000 active users. The unprecedented move sees CanYa set a very high standard for ICOs all over the world.
With this majority stake in the online P2P software platform, a substantial open-source developer community and the wildly successful outcome of its ICO, CanYa is now gearing up for an even bigger year in 2018.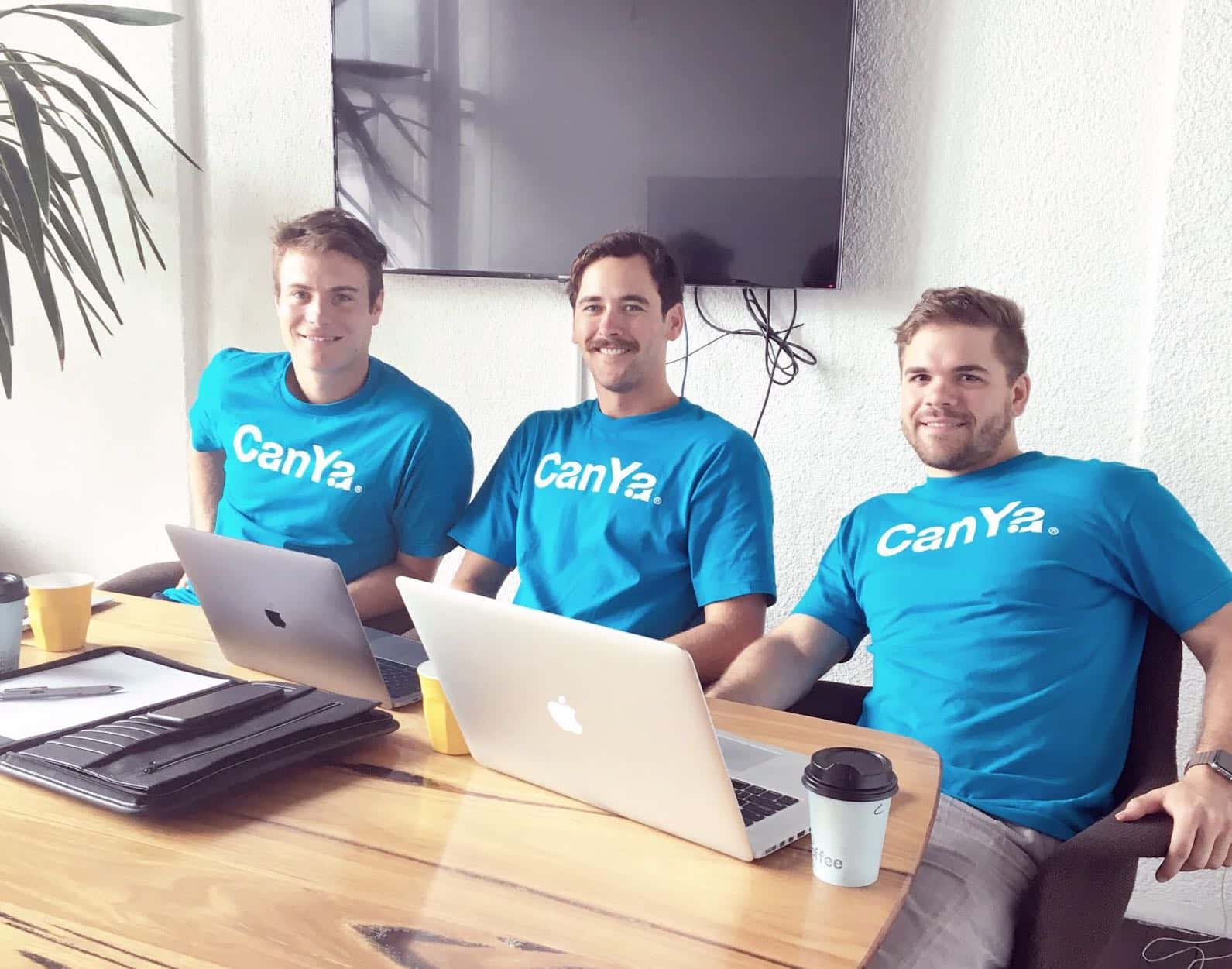 "With the funds raised from both the presale and main ICO, we will double our current team of 10, further develop the platform to become a decentralised marketplace and bring the CanYa platform to the global community," said Thorbjornsen.
"The main focus will be working with the existing community to optimise the platform based on their feedback."
"We want to accelerate blockchain technology adoption in a meaningful way, continue our rapid growth strategy and introducing more communities to cryptocurrencies."
"2018 will be the year that blockchain startups have to deliver and CanYa will be there to set the industry standard."