One of the leading cryptocurrency exchanges, Bybit has joined forces with payments giant, Mastercard to introduce a new debit card allowing users to make payments and withdraw cash using cryptocurrency holdings.
Bybit has been making headlines over the past few days after the crypto exchange suspended US dollar-denominated deposits for national and international customers. The firm further added that withdrawals will also be stopped from March 10 due to service outages from the exchange's end-point processing partner. This comes amid the unravelling of the crypto payments network operated by embattled crypto focused bank, Silvergate Capital Corp.
Crypto Payments Debit Card
Despite the hiccup, Bybit in a partnership with Mastercard, is all set to lauch its forthcoming initiative, "Bybit Card", a debit card powered by the Mastercard network, allowing users to off-ramp crypto into the fiat world to make purchases or take out cash from ATMs and can also used to pay for goods and services.
#Bybit Partners with Mastercard to Offer Crypto Payments Debit Card

Speaking on the matter, CEO @benbybit highlighted how "Bybit users will be able to access and manage their funds faster, more securely, and more conveniently".

Read more: https://t.co/vNXHWCpErk#TheCryptoArk

— Bybit (@Bybit_Official) March 7, 2023
On March 7, the Dubai based exchange took to Twitter to announce the "Crypto Payments Debit Card". Initiall, the offering will start with the launch of a free virtual card for online purchases, while physical debit cards will be available next month onwards. Bybit tweeted,
"Bybit users will be able to access and manage their funds faster, more securely, and more conveniently".
According to the official press release, the debit card will support cryptocurrencies including Bitcoin (BTC), Ethereum (ETH), Tether (USDT), the U.S. Dollar Coin (USDC), and Ripple (XRP). However, In the future, more coins may be supported. The service will be available for clients in eligible countries in Europe and the UK who have completed the necessary KYC and AML procedures.
Mastercard Strengthens Crypto Footprint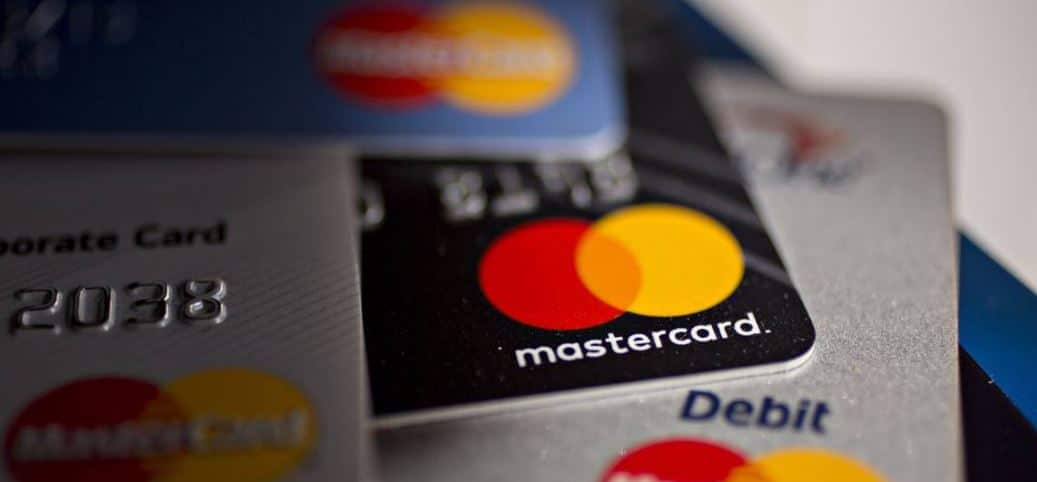 For example, if a customer from Europe submits a payment request, their digital asset balance will be converted into the appropriate fiat currency at the time of the request. Christian Rau, Senior Vice President of Fintech and Crypto at Mastercard Europe said,
"Mastercard enables customers, merchants and businesses to move digital value traditional or crypto, however they want, with the confidence that they are doing so safely and securely. With launches like this, we're excited to continue to innovate in payments by making digital assets more accessible across the ecosystem."
Mastercard is rapidly ramping up its efforts to increase its foothold in the crypto space. In February, the financial payments provider, partnered with Immersve, a Web3 payment protocol, allowing its users to make crypto payments in the metaverse. Earlier in the same month, Mastercard announced the company joined hands with Polygon, a scaling blockchain built on top of Ethereum, to launch a Web3 focused incubator to help artists connect with their fans.