Singapore-based well-known cryptocurrency derivatives platform, Bybit is all set to cease operation for the customers based in the United Kingdom. The exchange notified their users on the official blog post in which it stated,
"If you are either a U.K. resident or citizen, please close all your positions and withdraw all account balances by 8 AM UTC, March 31, 2021. Thereafter, customers located in or are residents of the U.K. will be restricted from accessing or performing any trading activities on Bybit."
Moreover, it also informed that the new sign-ups using mobiles number and/or IP addresses in the UK will be restricted immediately. Bybit cited complying with the Financial Conduct Authority's [FCA] ban on cryptocurrency derivatives as the reason for the latest move.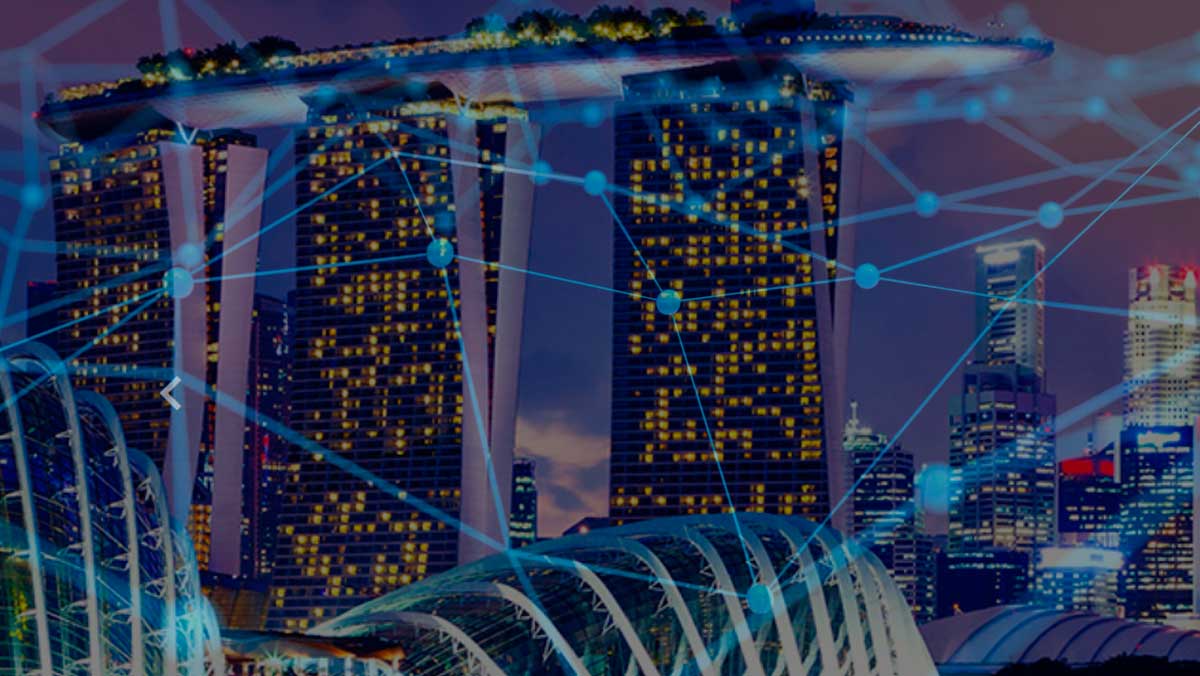 Bybit is not the only one to cease operations for its UK client base
The latest news comes just weeks after London-listed forex and derivatives trading platform IG Group's revealed its plans to stop retail crypto derivatives trades. The firm had previously asked its  retail clients to shut down their open spread bet and contract for difference [CFD] positions on crypto-assets cutting also citing FCA's ban on the sale of derivatives and exchange-traded notes [ETNs] that came into effect recently.
For the initiated, the Financial Conduct Authority or the FCA had initiated more than 50 investigations into businesses related to cryptocurrencies in 2020 alone. According to RPC, the City-headquartered law firm, the reason behind the abrupt rise in the number of investigations was attributed to the fact that the "Treasury required to ensure that the FCA was able to keep up with the mis-selling, pressure selling or outright fraud."
The UK regulatory watchdogs' ban on the sale of derivatives and exchange-traded notes  passed in October and went live on the 6th of Jan. This move followed its conclusion that these products were "ill-suited for retail consumers" due to the harm they pose.
Criticisms
As several well-known players in the market removing cryptocurrency products from their platforms, the move by FCA was severely criticized. For one, the banning of cryptocurrency derivatives denied the retail investors the access to the same opportunities as institutions and corporations.
Secondly, the new regulation further drove the retail investors to unregulated market platforms which provided even lesser risk protection than their regulated counterparts. This was in outright contradiction to the interim Executive Director of Strategy & Competition at the FCA, Sheldon Mills' comment wherein he stated that "the ban provides an appropriate level of protection".
---