The old way of doing business face to face is catching up with the cryptocurrency community. Crypto users  can now use the LocalEthereum network to schedule a meet up for selling or buying  Ether fee free. This free transaction period will go on until July 1.
According to a press release, the news came in after LocalBitcoin removed all cash in person offers from its platform without informing their customer base. With LocalBitcoin initiating the latter move, LocalEthereum followed with getting rid of the fees it charged on all in cash in person transactions.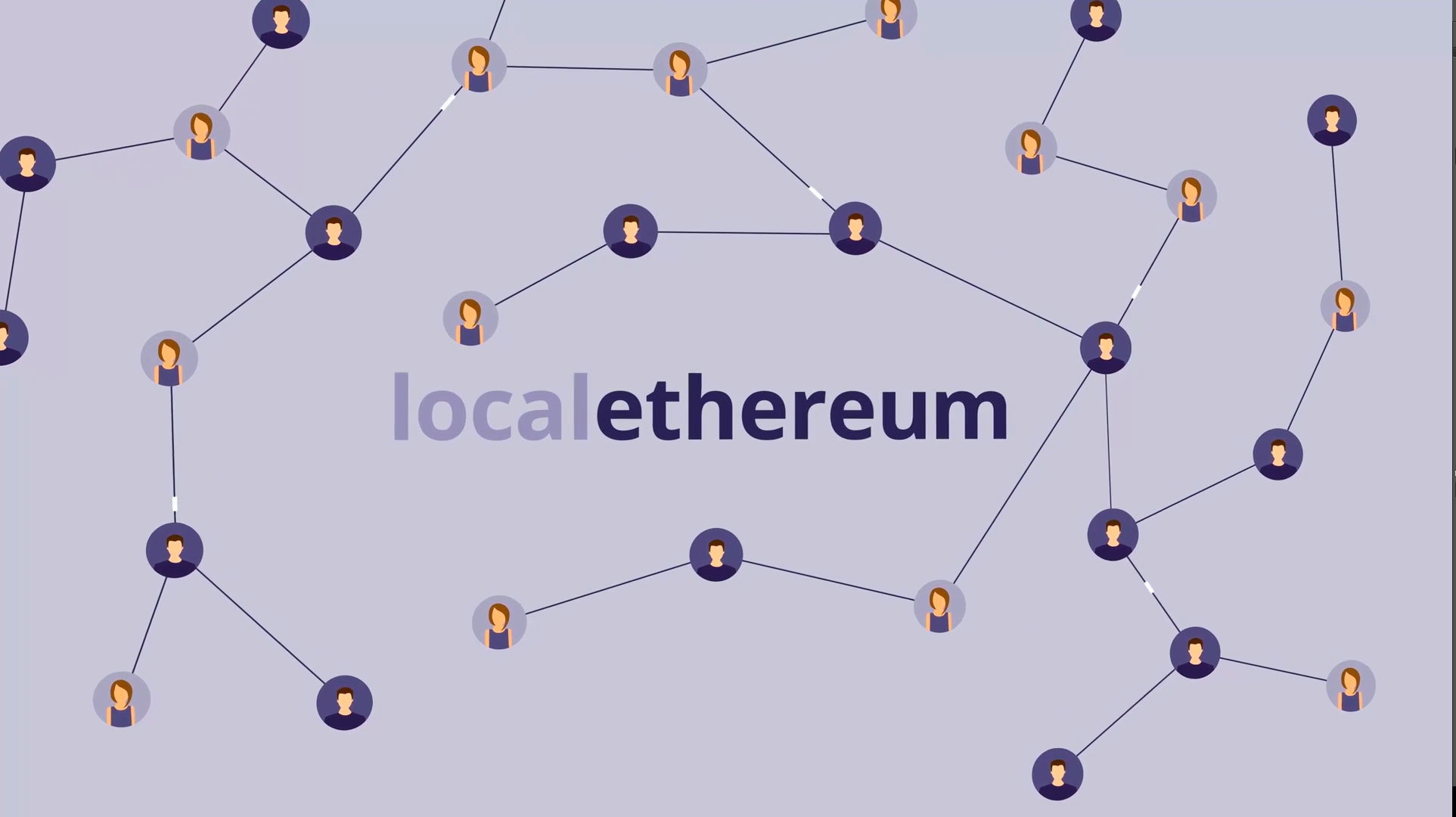 While the above step is good for business since it will propel the mass adoption of cryptocurrency into the next level, cryptocurrency enthusiasts expressed their concerns due to the risks involved in face-to-face meet ups.
LocalEthereum Responds To Risk Concerns Raised
However, in its bid to help guide its customer base about risks involved, LocalEthereum offered guidance and advice on how to go about with the face-to-face meet ups. LocalEthereum, urges that  during the meet up, users should make sure that the transactions is made in a public place such as a café, bank branch or international airport. This is because most of the mentioned places contain cameras, which would be of help in case something goes wrong. In addition to all the precautions,  one must be vigilant. Following the strict guidelines in place will ensure your safety, and your transactions are secure.
LocalEthereum is yet to disclose reasons that led to them dropping the fees charged during face-to-face cryptocurrency transactions. However, according to the experts, dropping of the fees was as a result of the latest EU directive which regulated providers of custody wallets.
With the drop in fees, LocalEthereum is hoping its move will push mass adoption of cryptocurrencies into the next level amid all concerns raised about security during the face-to-face transactions. However, this decision is coming at a better time since the market, in general, has taken a bullish trend due to Bitcoin breaking off from its most mediocre performance pushing the price beyond the $8,000 mark. Bitcoin performance also helped other digital currencies to increase their price. For Ethereum it's currently trading at $262.16 with a market cap of $27,876,628,352.