Buyers are reported to be circling the embattled Singaporean crypto lender Hodlnaut and their claims against FTX, according to a Bloomberg report.
Is There an Opportunity to Profit from the Losses?
The struggling crypto lender Hodlnaut has received inquiries from potential buyers who are interested in purchasing it. The company aims to buy back its claims against the bankrupt digital-asset exchange FTX as well as the company's claims against investors.
According to an affidavit seen by Bloomberg News, a variety of parties are interested in buying Singapore-based Hodlnaut's crypto platform after the company sought protection against creditors before seeking bankruptcy.
This document indicates that the judicial managers will sign non-disclosure agreements with the potential investors as soon as possible. In the affidavit filed by the Algorand Foundation, Samtrade Custodian, S.A.M. Fintech and Jean-Marc Tremeaux, Hodlnaut Group is indicated as owing a combined $160.3 million, or 62% of the outstanding debt as of Dec. 9.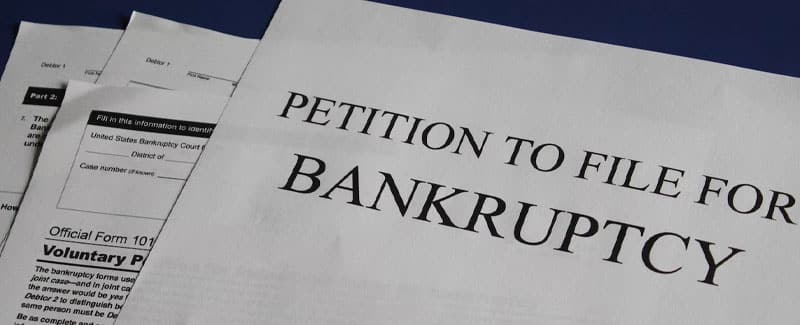 There is an operation in Hong Kong also known as Hodlnaut, which halted withdrawals in August last year amid last year's crypto rout, one of many lenders who hit the buffers during this period. As per an October filing, FTX was estimated to be worth $18.5 million.
It was revealed last month that key creditors of Hodlnaut refused a restructuring plan and preferred the company to be liquidated instead.
In fact, Hodlnaut is among a number of companies that specialize in crypto lending services where users can deposit cryptocurrency to lend out to borrowers, and regularly receive interest payments in exchange for those loans. 
It is most notable that Celsius Network, BlockFi, Genesis, Vauld, and other crypto lenders have been adversely affected by the cryptocurrency winter of 2022, which is affecting their operations. Crypto lending is still being considered a viable product by some industry executives, but some conditions must still be met for it to survive the bear market.
Hodlnaut's assets have attracted buyers, proving that the crypto world is still proving a place where investors can make money.
As a matter of fact, if we were to witness a bull run in the next few months, then the lending market could get a new lease on life. In the last few weeks, some experts have predicted that this could happen.