Chainlink confirmed a new integration based on its XAU/USD Price Reference Feed. Bullionix is the new partner that will leverage the oracle solution to provide an accurate gold price.
"@Bullionix_io, a dApp for minting 3D gold-staked NFTs, has successfully integrated Chainlink's XAU/USD Price Reference Feed into their system. This provides Bullionix with a highly reliable & manipulation resistant gold price for tracking the gold market," tweeted ChainLink.
Accurate Pricing for Gold-Pegged Tokens
Bullionix is a decentralized gold mint that provides the tools needed to users to ussie non-fungible tokens backed by gold value. As the description suggests, this blockchain projects need to access real-world and off-chain data to calculate the exact price of gold. Development groups mostly rely on oracle solutions in these scenarios, and Chainlink is often the first choice.
Chainlink's price reference feed for the XAU/USD pair is the subject of the partnership between Bullionix and Chainlink. GoldLink is the name of the result of this partnership. Users in Bullionix platform can now use GoldLink to get access to reliable Gold Price.
Bullionix believes using Chainlink's oracle is a step toward making the platform more innovative,
"We have been committed to making sure our dApp is just as innovative as the digital collectibles produced on it. Because Bullionix users are minting NFTs backed by actual gold (by staking Digix's DGX gold tokens), it's important that we have an accessible intel hub for all who are newly curious about the gold market. Enter GoldLink; our fun and easy space to learn more about precious metals," according to the press release by Bullionix.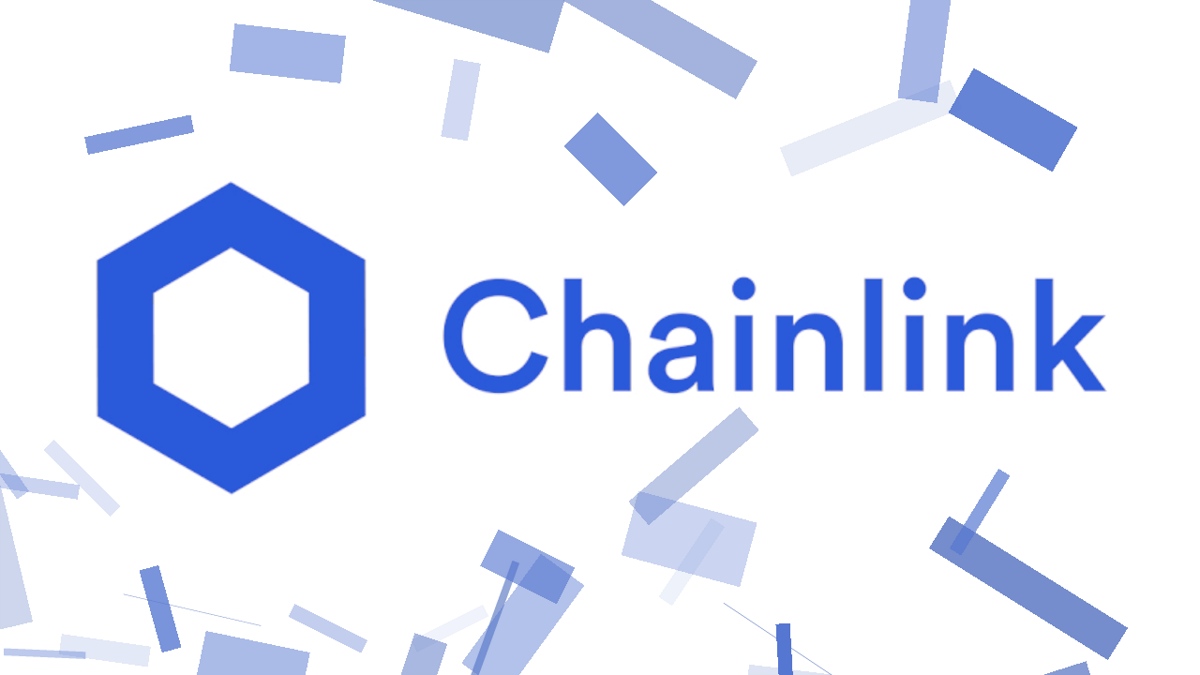 Chainlink's XAU/USD price reference feed is a decentralized solution like the company's other oracle. It consists of various data nodes that are Sybil resistant. This decentralized nature is the winning point for Chainlink that makes it suitable for many blockchain projects like Bullionix.
Bullionix looks forward to more integration with Chainlink. One of its plans focuses on integrating Verifiable Random Function (VRF) from Chainlink in their platform. Other dynamic tokens that respond to external off-chain events are another milestone for Bullionix that can be achieved by more collaboration with Chainlink.
"By integrating with Chainlink, we were able to bring more transparency and decentralization to the tracking of our gold-backed NFTs and make our gold markets hub incredibly compelling" according to Jesse Johnson, Creator of Bullionix.
---
If you found this article interesting, here you can find more Chainlink News