Bitrefill, the Sweden-based cryptocurrency gift-card service provider has launched a service that allows users to book Airbnb rentals using cryptocurrency. announcing the service this week on Twitter, Bitrefill said that the service will be available to its the United States-based users and they will be able to book rentals through gift cards bought using Bitcoin [BTC], Ethereum [ETH], Litecoin [LTC], Dogecoin [DOGE] or Dash.
As noted only US-based residents will be able to access the service through US-based payments including the use of wire-transfers according to information on the Bitrefill website. The method of booking Airbnb rooms has, however, limited options. For instance, the gift-cards will only be able to purchase rental space for up to 28 nights. Further, the amount denominations are only supported in dollars of multiples of $25 i.e., $25, $50, and $100, etc.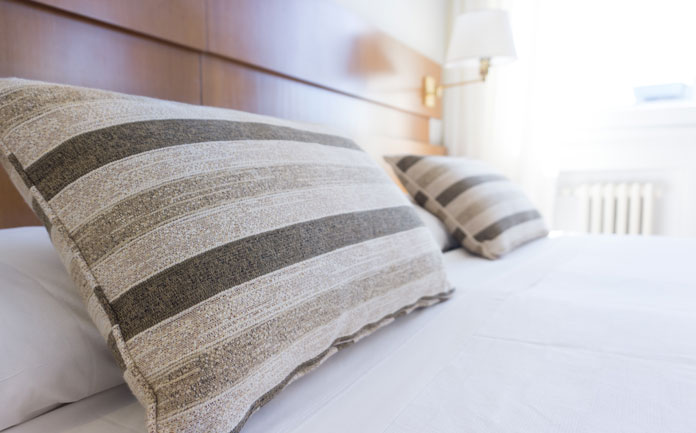 This move by Bitrefill allows for more usage of cryptocurrencies across a wider spectrum hence more adoption. Just last week, Bitrefill also enabled the purchase of Netflix subscriptions through its platform with the same five cryptocurrencies mentioned above. Both of these services enable the use of cryptocurrencies in widely accepted mass products with the added benefit of allowing the platforms to avoid handling the cryptocurrencies directly.
Bitrefill now offers similar services across several industries in several locations such as travel services, gaming industry, VoIP, and many more that allow for purchase and redemption of vouchers. The services allow its users to purchase gift cards to be redeemed in popular websites such as Hulu, Amazon, and eBay.
Bitrefill is also an early adopter of Bitcoin's scaling solution application Lightning Network. Early this year, after year-long experimentation, the company announced that it was allowing its users to adopt a new service dubbed 'Thor'. Thor will enable users to open payment channels through just one side, for instance, the sender alone would be able to open the channels and invite the recipient to accept a payment without the need to set up a node.
This is a step forward in terms of adoption of cryptocurrencies and Bitrefill is aiming to achieve even more in the future.