Brixton Pound, the world's first local currency launched in 2008 in the Brixton district of London, has selected the Algorand blockchain platform to launch the blockchain-version of its innovative complimentary local currency, called the Brixton Pound.
In a news release on Thursday, January 21, the Algorand Foundation, the company behind the development of the Algorand blockchain protocol, announced that it has entered into a grant partnership with the Brixton Pound to support the development of the tokenized version of Brixton Pound.
The Brixton Pound is a local currency used by local communities and businesses in the Brixton District in the South of London. The Brixton Pound created this local currency in 2008 in response to the global economic crisis. This currency is used in local Brixton businesses and, since the launch, the equivalent of over £500,000 in Brixton Pounds has entered circulation.
The Brixton Pound is still paper money and as the finance industry is rapidly moving towards digitization, the project team feels a growing need for a digital version of its currency. Furthermore, due to the COVID-19 pandemic, the usefulness of paper money has started to recede globally and there is the moment for the project to bring forward a digital complimentary local currency.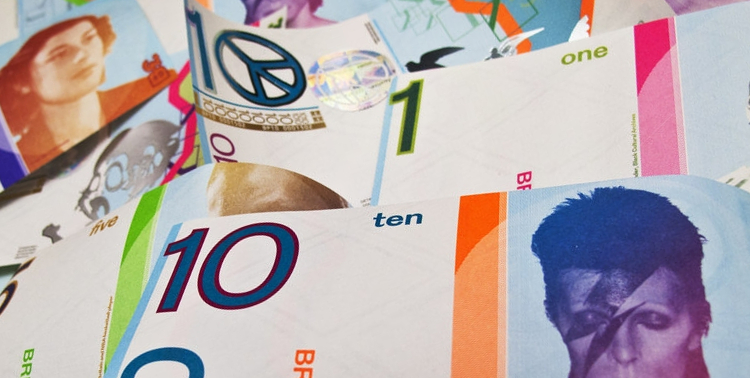 According to Algorand Foundation, there is no better way than blockchain technology to deliver this "shift to digital money in a secure and trusted way." Brixton Pound has chosen Algorand protocol "due to the global scale, speed and security of the Algorand Permissionless Pure Proof-of-Stake protocol."
Guy Davies, Brixton Pound project lead, commented:
"This project hands the Brixton community the keys to drive its own local economy at a time when there has never been more need to move away from outdated centralised economic models. Our partnership will build towards a secure and trustless local currency platform, bringing a sustainable and distributed economy – of, for, and by the people. The Brixton Pound is delighted to be working with Algorand to develop the next chapter in the story of local currency."
Sean Lee, CEO of Algorand Foundation, said:
"We are delighted to support the innovative Brixton Pound project. The Algorand blockchain is the perfect platform to enable the next stage in the development in the amazing success story that is the Brixton Pound."
---
If you found this article interesting, here you can find more Blockchain and cryptocurrency news