In a very agitated week on the crypto-world, mobile wallets provider Bread Wallet (BDR) has announced the release of a brand new update. It is a tool that allows full access to Bitcoin Cash (BCH) for Apple iOS users.
Such update enables BDR users to utilize their wallets for sending, receiving and keeping Bitcoin Cash tokens, besides Bitcoins. The startup has promised to ready the Android version soon.
Bread Wallet has been with Bitcoin Cash since its birth
On August 1, 2017, Bitcoin Cash (BCH or BCC) was born as a hard fork on Bitcoin (BTC). All users holding BTC on their BDR wallet received the same amount in BCH automatically, at the moment of the fork. Despite being secure, these new coins were "inactive" due to not having enough support, therefore, the company offered its users to withdraw them while it was developing their recent functionality.
Days after the splitting that resulted in Bitcoin Cash, Bread Wallet said to its users they were working on the implementation of full support for transactions in this cryptocurrency, clarifying that developing it would require a certain amount of time. This was during the second week of August, when Bread Wallet provided users with a tool for withdrawing their funds to another address, if they wanted to.
Users received all sort of amenities in case they wanted to move all their assets in BCH. The startup said they could do it in a single transaction to other address or service they liked, before August 14 in 2017, not without clarifying some points.
The company highlighted that all users had had the capability of sending their BCH to other address using a third party software rather than Bread Wallet's. In this regard, it elucidated that while they couldn't recommend such action, they recognized it as a viable solution for those who didn't want to wait for the launching of the new feature.
On a second point, Bread Wallet asserted that its BCH sending function comes with a privacy trade-off, in order to get the attention of those who held dear financial privacy rather than said function, so they were recommending to wait for it to be fully implemented.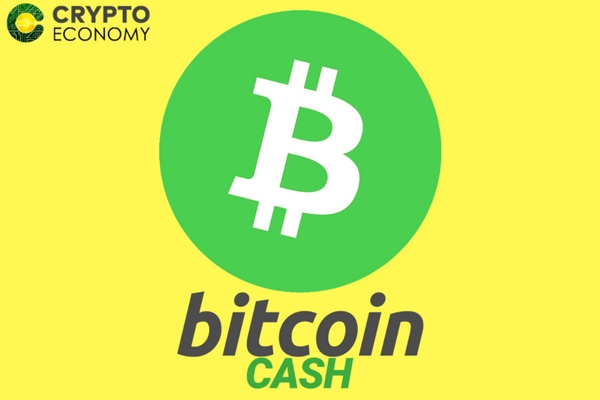 Third point reads: "Until the full implementation is launched, we do not recommend you send BCH to an address in your breadwallet. If you do, it will safely arrive, but it will not be included with the other coins when using the one-time BCH send functionality. Again, for anybody who has done this, we recommend you wait for the full implementation."
Bread Wallet now adds BCH for iOS customers
Since this week, Bread Wallet add a new support for IOS users, who will be able to use BRD to send, receive and maintain Bitcoin Cash, besides Bitcoin.
A lot of users took advantage of the simple withdrawal tool provided by the company, and those who didn't still have "invisible" BCH in their wallets. With the most recent update – which is already available – all iOS users will have their tokens in sight. They will be able to see remaining BCH, as well as to send and receive it whenever they deem it convenient.
Bread Wallet had been pondering users' opinion regarding the inclusion of Bitcoin Cash. While some of them didn't show themselves supporting or rejecting it, most of them preferred to get the possibility of storing and using them in their wallets, especially since it would allow them to keep track of, and fully access to any BCH they could still be holding.
With this new version, the startup is fulfilling its promise made to their users last August.
The update shows a modular framework built from the ground-up, which enables Bread Wallet to add multiple assets to its platform.
Bitcoin Cash is just the first of these assets, with Ethereum and ERC20 tokens joining it soon, according to the road map designed by the company for this 2018.