Bluejay Finance announced raising $2.9M for their first round of investment amid the hard times in the market. There has been some uncertainty in the industry over the past few months, not because the market has been volatile, but because despite the instability, a lot of creators have reallocated resources appropriately and have continued to build their projects.
There have been some recent funding rounds for Bluejay Finance, and it has managed to raise $2.9M, with participation from Zee Prime Capital, C2 Ventures, Stake Capital Group, RNR Capital, Daedalus Angels, Moonlanding Ventures, Oval Ventures, and others, as well as operator-angels like Ribbon Finance, Flux, Voltz, and Alpha Venture Dao.
Offering New Opportunities
By raising the first round of funding through Blujay, the company hopes to open up more stablecoin solutions in the DeFi space that are centered around other currencies than USD, making it easier for investors to invest. 
As part of their team building and stablecoin deployment efforts, they plan to leverage these funds to develop new stablecoins, which are centered on Asian stablecoins, such as the Singapore Dollar and the Philippine Peso, and distribute them through a variety of partners, including DeFi protocols, decentralized exchanges, centralized exchanges, and fintech companies.
As a result of its functionality, Bluejay enables investors to have access to a more accessible, familiar, and inclusive medium of exchange that limits foreign exchange risk and exchange fees for local investors.
In Southeast Asia, 60 percent of the population is unbanked or underbanked, and 70 percent don't have bank accounts. As a result, there is a clear need to prioritize financial inclusion in Southeast Asia.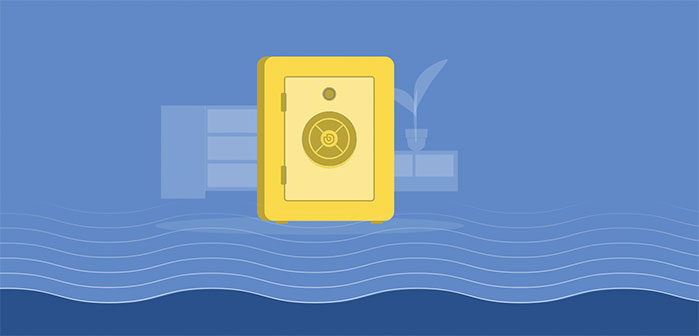 Micro, small, and medium enterprises (MSMEs) are often hindered from accessing capital due to the lack of formal credit history, as well as a lack of urgency and awareness regarding the importance of having a personal savings account.
Thanks to Asia's strong mobile penetration, coupled with the region's high number of financial services and payment gateway options for both consumers and businesses, there have been recent opportunities for the region as a whole.
We believe stablecoins have a significant role to play in the future of financial services in Asia and that they can play a significant role in that future. In spite of that, most stablecoin solutions are based on USD and are not suitable for use in real-world operations where transactions are denominated in local currencies.
Due to this, users have no option to have exposure to currencies other than USD in the DeFi space, which means they will have to use unfamiliar currencies, which will add extra costs to their transactions.
In order to provide businesses and individuals across these countries an easier and more efficient means of transacting and to minimize the risk of currency exchange, Bluejay Finance manages to provide stablecoins of different currencies in different countries through the blockchain, allowing easier and more efficient transactions and access to capital.