Grayscale Investments and Bloomberg have come together to track the rapidly evolving digital economy. Its latest index will focus on the convergence of technology, finance, and digital assets.
According to the latest press release, Grayscale Investments, the premier crypto asset manager, and Bloomberg have joined forces to unveil a new digital assets-based index. Dubbed 'Bloomberg Grayscale Future of Finance Index' [BGFOF], it is built with the help of Bloomberg Intelligence's proprietary theme basket methodology, along with a data-driven and transparent development process with the market expertise of both the entities.
What's 'Bloomberg Grayscale Future of Finance Index' [BGFOF]?
NEW: Interested in the digital economy? Interested in what's next? So are we. Together with @Bloomberg we're launching the Bloomberg Grayscale Future of Finance Index, tracking the companies building this new paradigm. Learn more: https://t.co/eS522lBxoo #BGFOFN pic.twitter.com/0SKpLXyhDO

— Grayscale (@Grayscale) January 19, 2022
Notably, BGFOF will not directly invest in digital assets or their derivatives. Instead, the index will provide indirect exposure to crypto-linked equities. The release also said that the crypto-linked equities will be rebalanced every quarter and cover market sectors such as exchanges, asset management, mining, and blockchain technology, among others.
The all-new index encompasses companies that the analysts of Bloomberg Intelligence believe will contribute massively to the growth of the digital economy as well as its entire revenue within the next two years. The report stated that the basket of companies tracked by BGFOF is grouped under three key aspects- financial foundations, digital asset infrastructure, and technology solutions. Currently, BGFOF tracks 22 companies. Besides, the index is not just limited to US-based digital asset-based securities.
Growing Investor Interest On Innovative Tech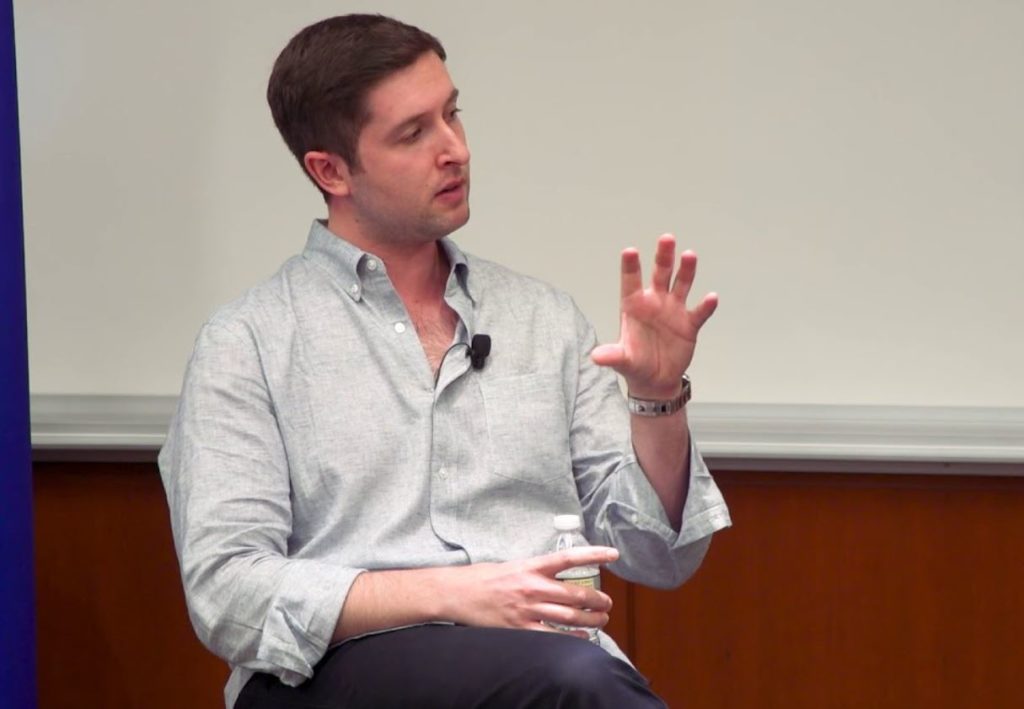 Commenting on the latest development, Michael Sonnenshein, CEO of Grayscale noted that the Bloomberg Grayscale Future of Finance Index was uniquely tailored to be the first structure that used analyst direction to track firms and technologies transforming the financial services sector. The exec also added.
"We're excited to partner with Bloomberg for the launch of this future-forward index, offering investors a seamless way to track the advancements of companies that are building the infrastructure underpinning our digital economy."
Dave Gedeon, who happens to be the Global Head of Multi-Asset Indices at Bloomberg, underscored the emergence of "transformative technologies" and its ability to revolutionize the existing financial markets. Gedeon noted the rising investor interest in these advancements and is optimistic about its future. Talking about BGFOF's launch in this context, the exec added,
"With the launch of the Bloomberg Grayscale Future of Finance Index, investors now have a best-in-class benchmark to measure the performance of their current and potential investments in the space."