Thousands of coins have been created, many of which are thriving in the coin market. Every bounty collector, crypto investor and trader knows it is a nightmare trying to keep up with all these tokens, not just in terms of market price and performance but for storage. This is why Blockstack in partnership with Shapeshift are offering a $50,000 bounty to any developer who builds a universal wallet for all digital currencies .
Blockstack has been offering bounties for projects since last fall when the company incentivized developers to build decentralized applications on its platform. That effort yielded fruit in producing popular dapps such as the messaging app stealthy and Graphite, a document platform built on Blockstack around the same period. This was in September 2017 when the company offered a bounty of $25,000 for teams to build decentralized applications compatible with its encryption technology.
The recent $50,000 bounty in conjunction with Shapeshift is meant to encourage the innovative development of a digital coin wallet that has universal compatibility with all cryptocurrencies presently in circulation and those that would be built in the future.
Blockstack is a dapp building platform which hopes to eliminate third-party involvement in the internet for the space. Xan Ditkoff explained the program,
"Increased interoperability and collaboration between projects will only hasten the pace of innovation — and making each project's atomic unit of value accessible across communities is critical. That's why we are partnering with Shapeshift to enable an open source wallet where users can hold and exchange most, if not all current and future forms of tokens, all in a decentralized manner".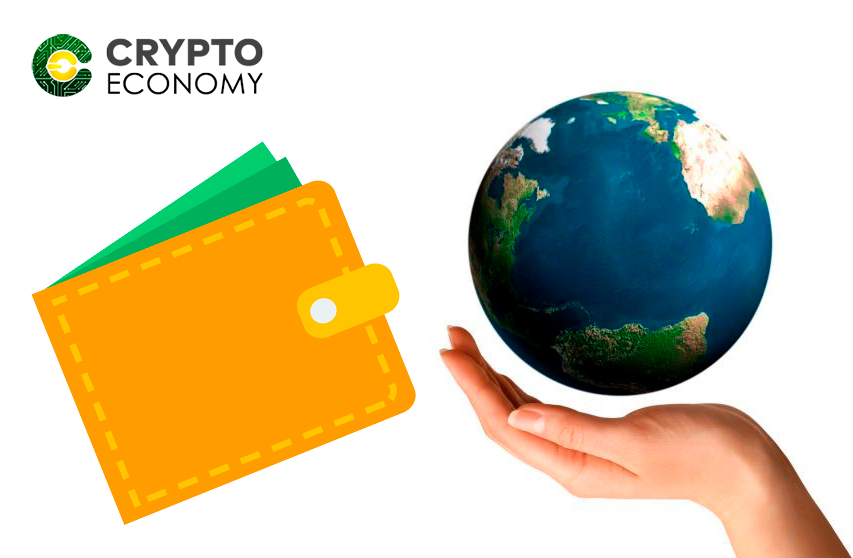 The Blockstack/Shapeshift bounty was announced two days ago and the deadline is June 25, 2018. Submissions will be judged based on ease of use of the wallet, adaptability to most known digital currencies, compatibility with Blockstack encryption and Shapeshift API.
 Announcing the bounty signature campaign, the representative of the companies posted,
"The Blockstack Signature Fund and Shapeshift teams will award $50,000 to the individual or team with the best open source wallet app using Blockstack for authentication, storage, and encryption, and Shapeshift's API for token exchange".
Blockstack, in the release said that Shapeshift, as the leading cryptocurrency exchange in the industry is the ideal partner for the project as the company has already done a lot in making holding, transferring and trading of digital currencies easier for users.
"A wallet should come with support for any user's native token out of the box, including those that have yet to be created — And it should be simple and easy to use, so a user can have all tokens supported without having to go back and forth between different wallets or services".
The Blockstack platform already host a number of dapps such as Graphite, a decentralized document platform, Coin, a portfolio management system, Casa, an open source, home sharing network where users can book for rooming while travelling, Afia, a personal health record ledger and Dotpodcast, that helps creators get paid for their work. A Blockstack based universal wallet integrated with Shapeshift API will surely be a boost for both companies.