Portbase announced a new partnership with TradeLens to use the blockchain platform to manage Amsterdam and Rotterdam's ports.
The company is a subsidiary to those ports that operates digital port infrastructure and core processes. Using the blockchain platform as the underlying technology makes it possible for Portbase to connect to global ports and terminals.
Providing a single point of contact to connected parties in the supply chain will be one of the new partnership results between Portbase and TradeLens. Portbase has a strong position in Dutch ports and can leverage the technology to expand its offerings. Their current network has considerable coverage and can help supply chain actors access easier to secure regulated data.
Portbase acts as a Port Community System provider and provides reliable data with keeping the data privacy and ownership in mind. The new blockchain-based system helps data owners control and manage data while delivering it to regulators.
The data in the TradeLense platform will be accessible to legit members of the Port Community System. They can monitor and check the data about containers and other logistic components.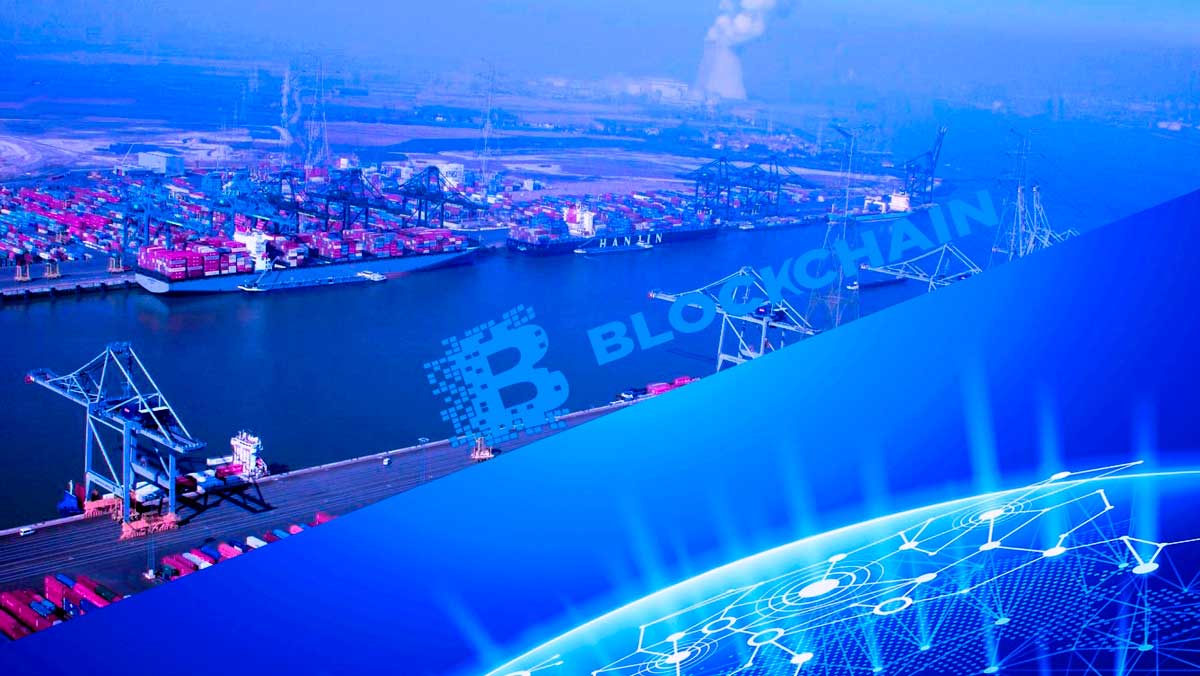 Connecting to the global ecosystem is one of the most important results of the partnership between Portbase and TradeLens.
"By connecting with the TradeLens platform, Portbase creates a connection between our community and the global ecosystem," Iwan van der Wolf, Portbase managing director, said."It allows all players in the logistical chain to easily, quickly, and securely share data with each other, irrespective of their mutual relationship, enhancing trade for everyone involved. Thereby Portbase acts as data hub for global trade via the Dutch ports and facilitates the connection to regional networks in Northwest Europe."
TradeLens has been active in connecting multiple global organizations to a worldwide blockchain-based platform. Their partnership with Portbase connects Dutch ports to that worldwide system. It makes it possible for players to exchange data more straightforward and have ease of mind regarding data security and reliability.
"Seamless integration has been realized by using the publish and subscribe facilities that both platforms provide," Norbert Kouwenhoven, Authorities Lead, IBM Blockchain, said. "This chosen construct allows for upscaling 'with a mouse click' and can be easily expanded as the scope of the ecosystem increases."
---
If you found this article interesting, here you can find more Blockchain and cryptocurrency news