Canada based blockchain research and development firm, ChainSafe, has just secured $18.75 million in early-stage funding to expand blockchain infrastructure and Web3 gaming services.
The burgeoning Web3 space has not lost its vigour amid slumping crypto prices. As a matter of fact, several startups and conglomerates, alike, are jumping into the Web 3.0 bandwagon at an exponential rate. From Disney to Spain's largest telecom brand, Telefonica, numerous companies are revamping their strategies to increase their presence in the Web3 space. It seems, despite wild macromarket volatility, the web3 development community is more active now than it has ever been.
How Will the Funding Help?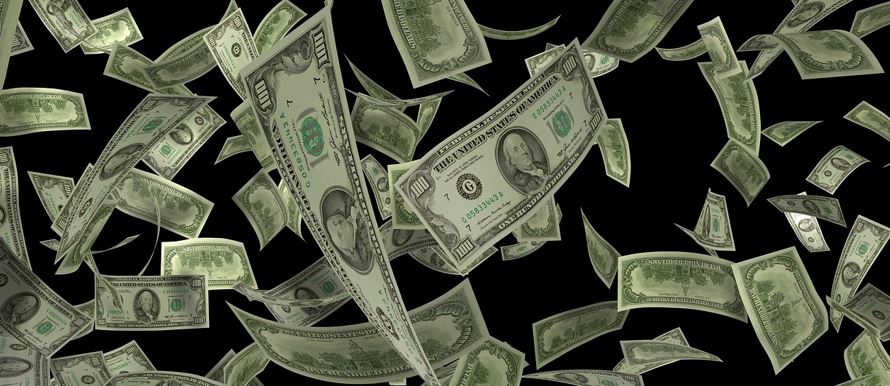 In the latest development, ChainSafe, announced that the company has raised $18.75 million in an oversubscribed Series A funding round backed by prominent industry venture firms. The fundraise was led by Round13, a digital asset focused venture capitl firm with additional participation from NGC Ventures, HashKey Capital, Sfermion and Jsquare including other prominent investors.
As per the official blogpost, the fresh capital to refine its existing products, roll out more blockchain-agnostic infrastructure and Web3 gaming tools for developers. The company is also looking to ramp up its efforts to build the decentralized web. Aidan Hyman, CEO and co-founder of ChainSafe highlighted that the new investment will boost the company to amplify its efforts in the development of the Web3 ecosystem. He added,
"I am proud of ChainSafe's impact on the community and, with new partners joining our team, we are looking forward to accelerating the growth of the web3 ecosystem."
Joseph Lubin, co-founder of Ethereum who has joined ChainSafe's board of directors alongside founding members said the Series A funding will enable ChainSafe to continue on its rapid growth path of strategic and synergistic protocol and product development.
A Key Focus to Develop the Web3 Space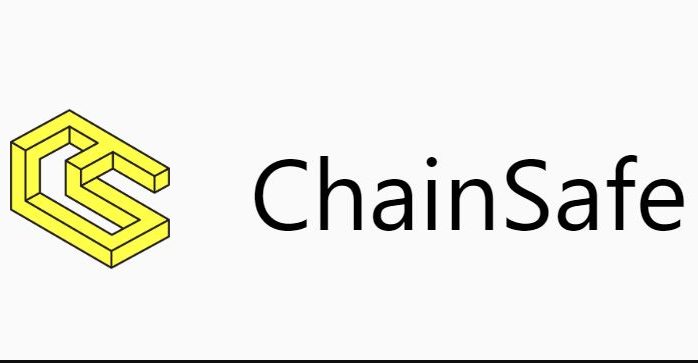 Lubin expressed joyfully that ChainSafe has evolved to become the leading multi-chain research and development company with a focus on infrastructure development and web3 gaming. He added,
"We have been close to ChainSafe since the early days when decentralized protocols were defining themselves and coming into their own. No organization has done a better job of establishing beachheads in important ecosystems and consistently making fundamental contributions."
Launched in 2017, ChainSafe is one of the leading web3 infrastructure firms specializing in protocol implementations and cryptographic technologies. The company also took over responsibility for maintaining one of Ethereum's most important libraries, "Web3.js". It is focused on suporting the development of Web3 through a collection of multi-chain tools.