A blockchain-based global air quality platform created by Algorand Inc. and PlanetWatch is going live on Algorand mainnet by the end of this week. Ivan D'Ettorre, chief technology officer (CTO) at PlanetWatch, announced the news in his publication on Wednesday, August 26.
As Crypto Economy reported, in January 2020, Algorand announced this Blockchain-based initiative in collaboration with PlanetWatch to combat air pollution. The project is currently running in the testnet, which has seen a great contribution from people all around the world. The project is expected to go live by tomorrow, Friday, August 28.
In this project, PlanetWatch, an environmental monitoring service, will build the world's first immutable air quality ledger by leveraging a wide range of leading-edge technologies including Algorand, a data acquisition framework developed at CERN, and a wide range of IoT-enabled sensors.
Claudio, CEO of PlanetWatch, says:
"PlanetWatch is going to decentralize and raise the standards for air quality monitoring. From now on, our data will be building the first permanent, tamper-proof global air quality ledger on the most advanced blockchain in the world."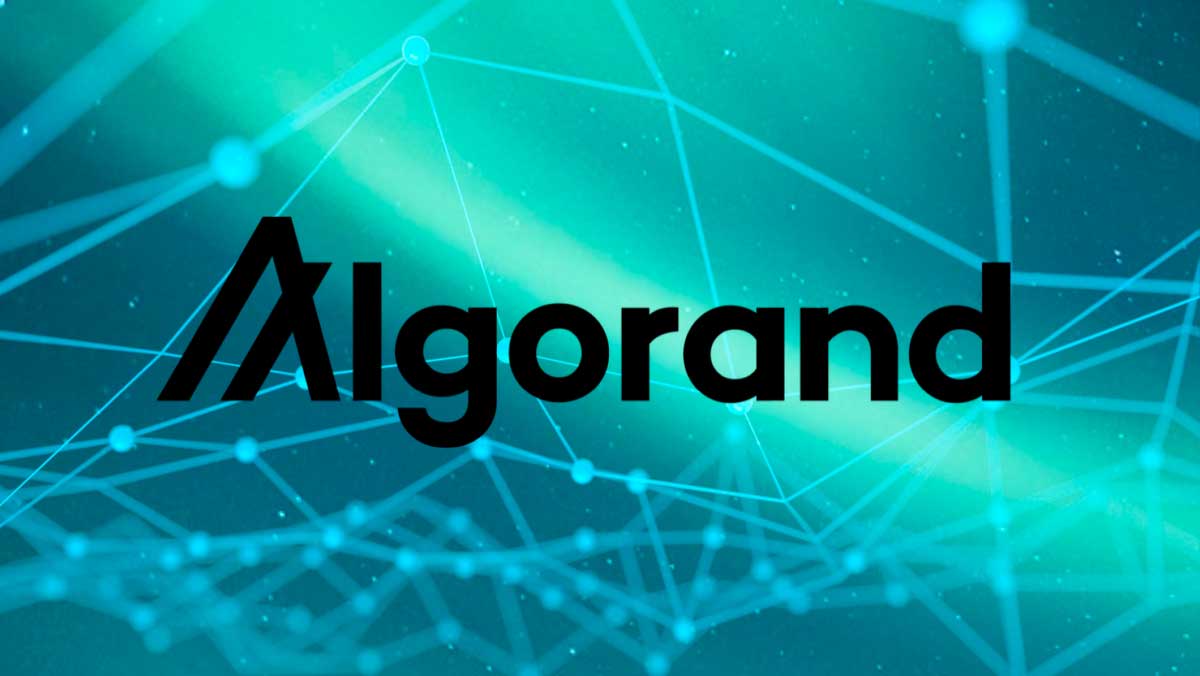 To build this air quality ledger, PlanetWatch has been developing a global network of air quality sensors and environmentally conscious people who install air quality sensors outside their homes or carry sensors while commuting and traveling. The data obtained from these sensors is then validated, filtered, and displayed on the Internet and through a mobile application in real-time.
Algorand blockchain stores this data to create an immutable air quality repository accessible to all participants. The blockchain also records all the data access requests and issues PLANET token that sensor owners receive as rewards for contributing air quality data to the repository.
PlanetWatch is a high-tech startup based in France that aims to decentralize and incentivize air quality monitoring by leveraging blockchain technology. The startup was the first company to join the spin-off partnership program by CERN, the largest fundamental physics laboratory in the world.
W. Sean Ford, COO of Algorand, commented:
"PlanetWatch's selection of an advanced, scalable blockchain demonstrates their long term vision and dedication to lasting environmental value. We have been supporting this project from its inception and have a shared vision for sustainable technology. It is truly exciting to see their launch on Algorand's Mainnet."
Ivan D'Ettorre concluded that PlanetWatch is more than a business. It is a mission in which they are combining advanced technologies to deliver a platform that will deliver environmental value for our home planet.
---
If you found this article interesting, here you can find more Blockchain and cryptocurrency news