Block.One announced a hackathon that will hold in May. The Coding for Change hackathon will be virtual and focused on blockchain projects that will be useful for the new lifestyle of these days.
"Start coding for change. Register for our virtual #EOSIOHackathon and create solutions for the new normal of living and working using #blockchain," tweeted Block.One.
Project Solutions for the New Norm of Life
Coronavirus pandemic has had an intense effect on the way of living and working through the world. Many businesses have shut down, and many employees now work remotely. Scientists can predict the exact time remaining to find a vaccine or other solution. So, no one knows how long this new form of life will last.
Tech-related solutions have proved their ability to provide tools and measures for people in the current situation. So, maybe those solutions can be helpful for upcoming challenges in this new life, too.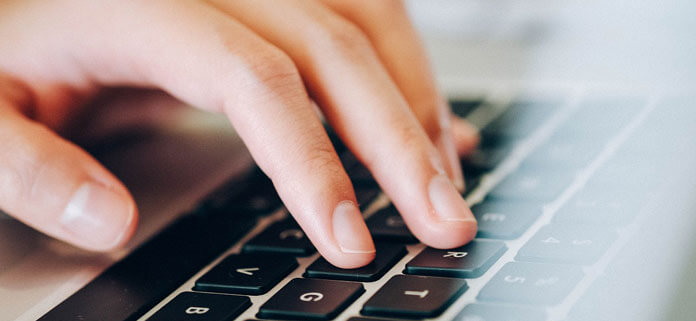 Block.One tries to gather developers to make solutions for current and upcoming challenges of the new form of life. They will hold a hackathon named Coding for Change from May 1st to June 1st. The team tries to use the capabilities of developer communities and other active groups inside the tech industry to make more useful solutions – specially blockchain-based one – through the hackathon.
"Wisdom lies within communities, so we're counting on the community to virtually come together and find the best solutions. Coding for Change invites designers, innovators, engineers, entrepreneurs, experts, and anyone who has an idea and wants to make a difference," said Block.One.
Right now there is no specific detail about the challenges of the hackathon. But Block.One says that rules, guidelines and challenges will be announced on May 1st. All the people interested in blockchain technology with various skills and expertise can sign up for the hackathon.
The winning prize is $100,000 US and Brendan Blumer, CEO at Block.One, Dan Larimer, CTO at Block.One, and Ivan Liljeqvist, founder of Ivan on Tech academy, are some of the judges.
---
If you found this article interesting, here you can find more Blockchain and cryptocurrency news