Luxemburg-based cryptocurrency exchange Bitstamp is exploring the addition of new pairs for several new virtual assets as requested by its customers. A press announcement on Tuesday revealed that the exchange is considering listing seven new assets in its platform depending on jurisdictional factors and other technical factors.
The new assets are Basic Attention Token (BAT), Ethereum Classic (ETC), Paxos Standard (PAX), USD Coin (USDC), Stellar Lumens (XLM), Zcash (ZEC) and 0x (ZRX).
Despite Bitstamp being one of the oldest cryptocurrency exchanges in the space, the platform supports minimal trading pairs for the leading virtual assets such as Bitcoin, Ripple's XRP and Ethereum. The latest development, as the exchange noted in its announcement is a response to users who were requesting more assets to be added to the platform.
"Bitstamp is reviewing a number of digital assets to provide our customers with a broader range of trading options," the notification states. "We have been closely monitoring the market and performing due diligence to determine which projects fit within our internal digital asset framework."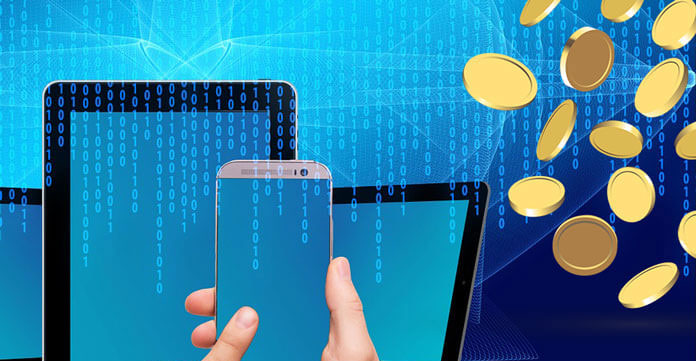 Cryptocurrencies have become more mainstream now and as they do more users could be signing up to these exchange platforms and brining more demand with them. Some of the leading exchanges such as Binance support hundreds of trading pairs which have attracted several users within short periods.
Taking the cue from these newer platforms, established exchanges such as Coinbase and Bitstamp are now revising their listing policies to allow for the addition of more trading pairs to ensure they compete in an ever-increasingly more competitive landscape.
Bitstamp does not, however, guarantee the automatic addition of the identified assets.
"The decision to support any additional assets requires strict technical, safety and compliance reviews, as well as regulatory approval in certain jurisdictions,"the exchange noted.
It seems going forward, the exchange could be adding more assets as requested by its users.
"While we will continue to take a thoughtful approach to any new listings, our customers have asked for more assets and we believe providing them with a broader offering is the next step of our mission to enable freedom of exchange."