Popular cryptocurrency derivatives platform BitMEX is soon launching a new futures contract based on the second most valuable cryptocurrency Ethereum. According to a Friday announcement, BitMEX is planning on issuing an Ether/USD futures contract with a twist.
Unlike its present Ether-based derivatives – the perpetual and futures contracts – this new product will be a Quanto futures contract.
"ETHUSD Quanto futures have a fixed Bitcoin multiplier regardless of the USD Ethereum price," the exchange explained in the announcement. "This allows traders to long or short the ETH/USD exchange rate without ever touching either ETH or USD! Traders post margin in XBT, and earn or lose Bitcoin as the ETH/USD rate changes."
The new futures will have a fixed bitcoin multiplier of 0.000001 XBT (100 Satoshis) for every USD. Technically this implies that for every $1 movement of the Ether price in either direction, the contract holder will either make or lose 100 Satoshis depending on their position on the contract. This further means that Contract holders will not need to hold either ethers or USD in their accounts to hold contracts. Upon expiration of the contracts, the exchange will settle in the Bitcoin equivalent of the Ethereum. BitMEX promises that once the new product launches, it will be the "only one of its kind available in the market."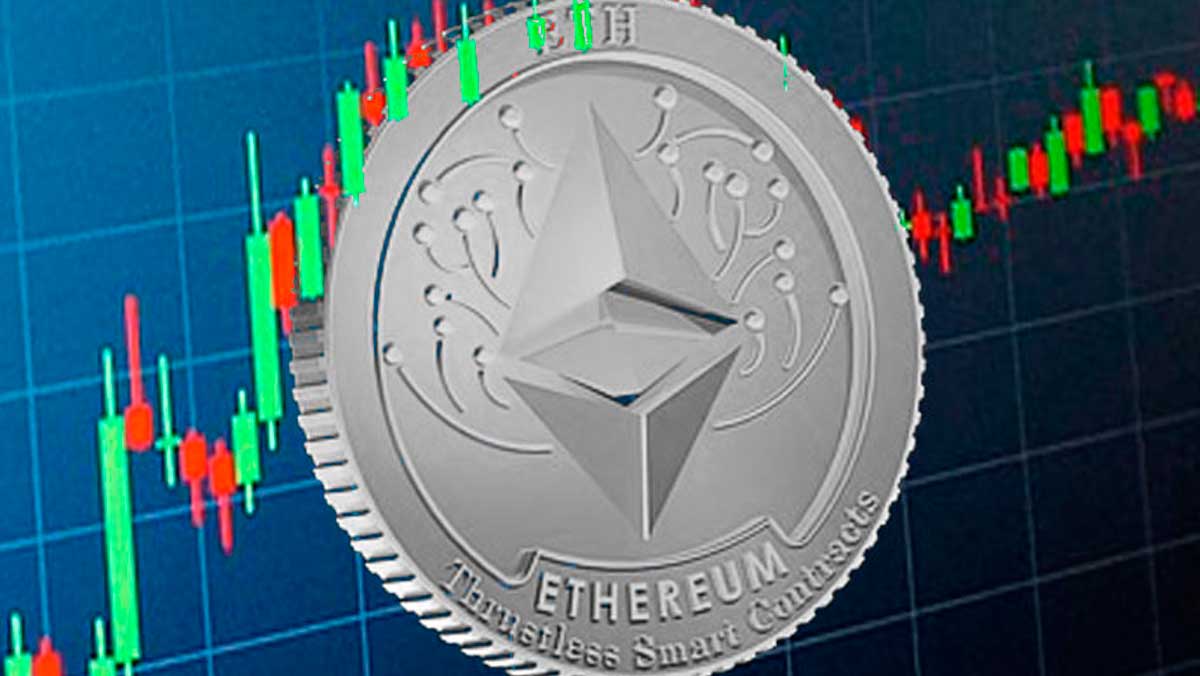 BitMEX revealed that the new ETHUSD futures contracts will launch on May 5th at 04:00 UTC and follow the culture of quarterly futures expiration accustomed to the other BitMEX derivatives. This means that the first ETHUSD contracts that will launch next month will expire in June. Also, the new futures contracts will have 50x leverage.
BitMEX has seen increasingly losing market share during this bear market season starting in March during the ~50% drop of Bitcoin which was precipitated by the current Coronavirus epidemic affecting the traditional markets. Dethroning BitMEX is Binance's futures product whose whitepaper was allegedly based on the BitMEX Bitcoin futures whitepaper. Binance has been aggressively launching products and disrupting global markets. BitMEX may be forced to innovate as a way to stay relevant and in the game starting with the ETHUSD Quanto futures.
---
If you found this article interesting, here you can find more Blockchain and cryptocurrency news