Amid the ongoing criminal charges the U.S-based Commodity Futures Trading Commission has against the leading crypto derivatives exchange BitMEX, the exchange's operator decided to hire a new Chief Compliance Officer. The announcement was shared today on October 12 in an official blog post.
According to the announcement, the 100x Group decided to hire Malcolm Wright as their new Chief Compliance Officer. He will conduct his compliance efforts on a global level while working directly for Vivien Khoo, the current CEO, and COO of 100x Group. The company states that the new employee marks a noteworthy milestone. Together with the rest of the team, Malcolm will work together on completing the new User Verification Programme set to launch at the start of next year.
Previously, Malcolm worked in many enterprises where he focused on compliance and anti-money laundering. He discusses international regulation efforts such as the Financial Action Task Force (FATF) Recommendations for VASPs. Moreover, he is also the chairman of the Advisory Council and AML Working Group at Global Digital Finance.
Commenting on his new position and the future of regulations, the new BitMEX employee stated that for him, compliance is 'non-negotiable.' Moreover, he also stated that the 100x Group will lead the global regulation efforts in the cryptocurrency sector through the BitMEX exchange.
We note that this is the second time that the 100x Group made key changes in their working environment. Last week, the firm completely removed its co-founders and executive directors from the company. Three key people were removed, including Arthur Hayes, Samuel Reed, and Ben Delo. On the other hand, the fourth co-founder Greg Dwyer only took a leave of absence from his position as the Head of Business Development.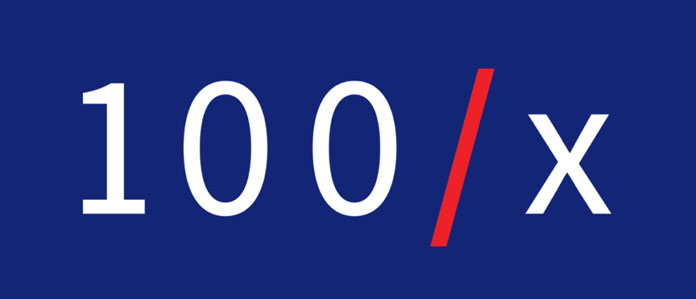 What will happen to BitMEX now?
With the recent introduction of several key players who previously worked in legacy financial institutions, it became clear that the exchange will now have a hyper-focus on regulation and compliance. While this may be a good thing for the survival of the exchange and the 100x Group, it will fend off all potential investors.
As we know, cryptocurrency investors are not too keen to participate in trading platforms that are restrictive. Moreover, as BitMEX plans to introduce a new KYC feature in 2021, it is possible that most of the active traders may leave the exchange for good.
The lack of interest can already be detected based on reports from leading blockchain analytics firms. For example, GlassNode recently shared a report showcasing the state of Bitcoin balances on multiple exchanges. Within it, we can see that the number of Bitcoins on BitMEX severely reduced as days passed.
For example, the exchange held 170k BTC when CFTC announced the charges. Two days later on October 3, users withdrew 40k BTC. On October 8, traders withdrew an additional 7k BTC. If the trend continues, crypto regulation may have killed BitMEX for good.
---
If you found this article interesting, here you can find more Blockchain and cryptocurrency news