Popular cryptocurrency derivatives platform BitMEX has exited three more markets as a result of increased regulatory scrutiny of the cryptocurrency space in the recent past. BitMEX will no longer be supporting traders from Hong Kong, Seychelles and Bermuda according to an announcement post published on Monday, August 19th.
This is in addition to the already restricted jurisdictions of US, Québec Canada, Cuba, Crimea and Sevastopol, Iran, Syria, North Korea, Sudan and any other country on the US restrictions list.
The reason for the latest embargo as provided by the exchange is that the three new jurisdictions mark the locations of the exchange's three offices. It is headquartered in Seychelles and holds operational arms in both Hong Kong and recently Bermuda.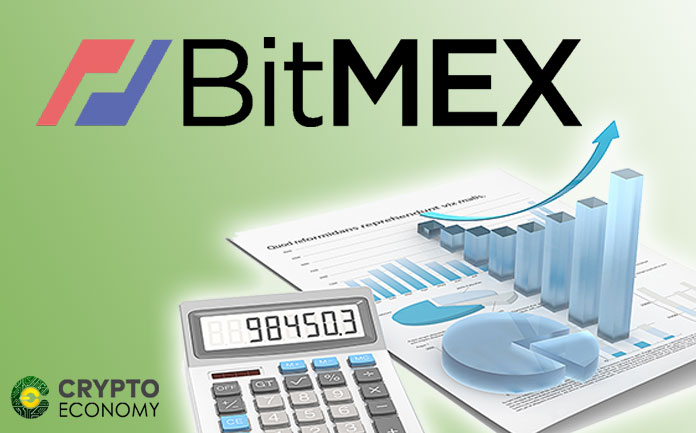 In the announcement, which was made on Monday, the exchange stated that:
"The increased involvement of regulators with all the major players in the industry is not only to be expected, it is to be welcomed. It is the mission of good regulators to ensure that honest citizens are not being cheated… For this reason, we have decided to restrict access to BitMEX for users in the jurisdictions in which HDR-affiliated employees and offices are located."
The exchange noted that the decision to exit these markets will not have a major impact on its business as few people from these jurisdictions will be affected.
The decision comes barely a month following reports that the US CFTC was investigating the platform for allowing US residents to access the exchange despite the claim that it does not allow said investors.
In July, business-focused publication Bloomberg reported that BitMEX was being investigated to ascertain whether it had broken any rules by allowing Americans to trade on the platform, which isn't registered with the CFTC." Bloomberg noted at the time that the investigation was to last for approximately a month.
In addition to the above announcement, BitMEX said on Monday that it was also conducting an independent audit of its insurance fund which is designed to mitigate against any sudden and unexpected market crashes. The exchange will provide audit results once he scheduled audits are concluded.
The exchange says that it is doing these activities as part of a larger move to "extend the transparency of our systems."