Bitmain Technologies Ltd.'s CEO and founder Wu Jihan has fired its co-founder and executive director Micree Zhan Ketuan effective immediately.
According to the reports, the order was issued through an internal email sent to staff. Wu Jihan sent an email with a subject important notice to all staff around Tuesday noon Beijing time which reads:
"Bitmain's co-founder, chairman, legal representative and executive director Jihan Wu has decided to dismiss all roles of Ketuan Zhan, effective immediately. Any Bitmain staff shall no longer take any direction from Zhan, or participate in any meeting organized by Zhan. Bitmain may, based on the situation, consider terminating employment contracts of those who violate this note."
Bitmain is the one of the largest manufacturer of bitcoin-mining computers, and its products were in high demand during the cryptocurrency's growing days. As well as providing the equipment, the company has become a significant miner of Bitcoin itself and a notable supporter of bitcoin Cash, an offshoot of bitcoin.
Two co-founder had led the company as co-CEOs for six years until earlier this year when to role was Mr Wang Hicham, at a time the company was grappling with layoffs and a cash crunch triggered by Bitcoin's price plunge.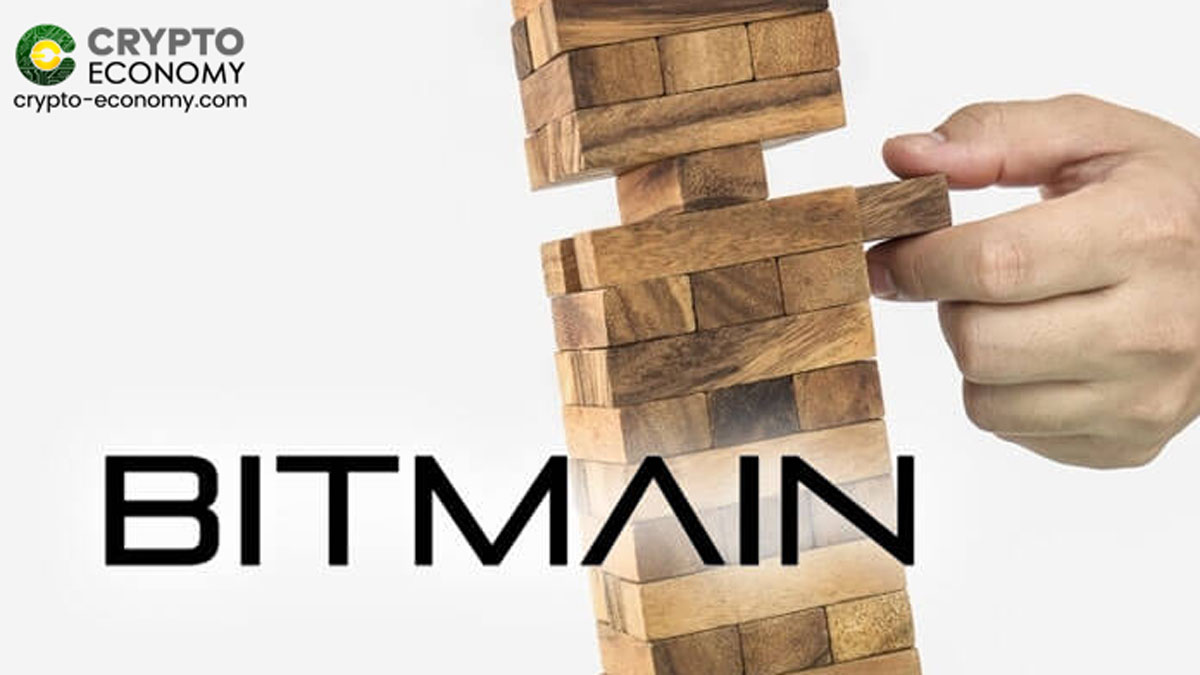 According to some sources, Wu Jihan was not happy with Zhan's strategy as Zhan was pushing the company to focus on AI chip development, which has yet to yield significant success.
Matthew Graham, the Chief Executive Officer at Sino Global Capital, about the new situation, said:
"Wu is Bitmain's visionary founder and one of the giants of China blockchain. We'll have to see if it works out, but this is a Steve Jobs coming back to save Apple situation."
But it is still not clear how Bitmain's board reached the abrupt decision or if Zhan was bought out of his shares.
The removal of Zhan has added a new chapter in the series of unexpected occurrence at Bitmain as in November of 2018, Wu Jihan himself suddenly resigned from the role of CEO instead of taking a non-executive role in the company.
Wu Jihan and Micree Zhan Ketuan founded Bitmain Technology Ltd. In 2013. The company is based in Beijing with offices in San Francisco, Tel Aviv, Hong Kong, Chengdu and Shenzhen. It is a manufacturer of Bitcoin mining hardware and other related services such Artificial Intelligence (AI). In the Bitcoin mining area, Bitmain has shipped billions of ASICs, accounting for 75% of the global market, according to its website.
---
If you found this article interesting, here you can find more Bitcoin news