BitGo, the California based startup is launching a new service, aimed at safe storage of bitcoins for institutional investors who may be thinking of entering the cryptocurrency market. The development may be the reason the company plans to buy Kingdom Trust, a custodian of traditional assets. The January takeover bid is still in the works but that has not discouraged BitGo in moving on with the plans to safeguard bitcoins for the big players.
Tracy Olson, who is the products head of the company said that the new launch will see the company's services stratified into three tiers, adding that it makes the company a provider of a full suite of security solutions, not just to individual customers but for institutional needs.
According to Olson, "We're definitely seeing a lot of bigger names interested in digital currencies. But there are other customers like smaller hedge funds, they just don't want to have to hold custody themselves. They're looking to have the security and compliance and storage solutions that they can outsource to, and that's what BitGo is really delivering."
According to the statement, the three tiers of services offered by BitGo are "qualified custody" which the company hopes to take advantage of the Kingdom Trust acquisition to provide. Another is "institutional custody" in which clients manage bitcoins in a wallet online or in cold storage, the third tier is a self managed custody.
BitGo, which claims that they have custody of 15 percent of all bitcoins said that the three segments are the present demand of the industry. The company said these are people who have different levels of tolerance for risk. Some clients would like to set up and manage their wallets themselves, others would want the different cyptograpic keys managed for them.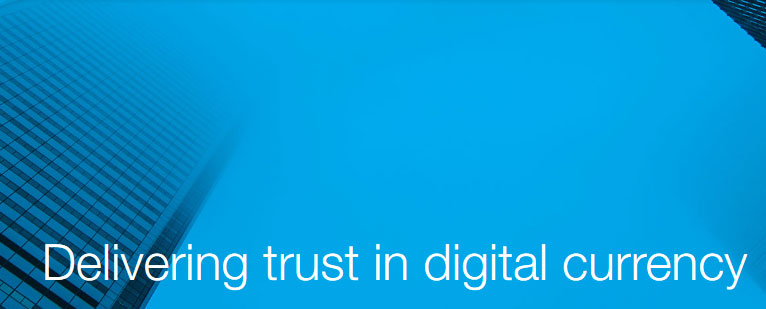 Olson revealed that aside Bitcoin, BitGo has expanded its custody and wallet services to 20 different cryptocurrencies. She said the company is looking to increase that number in 2018. "We see a lot of demand of customers for a wide variety of coins. We evaluate each of them for viability in the market and then we prioritize them accordingly,"
BitGo started as a company that supported only Bitcoin in 2017, but have increased the number of coins with the development of wallets that can adapt to multiple applications. With the increase in the number of hedge funds that support these cryptocurrencies, BitGo extended its support to the better known digital currencies.
Olson said the trend that prompted BitGo is evident with institutional investors who are mostly interested in a wide range portfolio. She said "They see it as a compelling asset class and want to diversify their portfolios with ethereum, ripple and other digital currencies,"
The company is presenting itself as a startup that is willing to adapt to industry needs as it eyes institutional investors in Wall Street willing to come in but not quite certain on how to secure their assets.
With a company such as Goldman Sachs planning to launch a crypto trading desk, there are many others on the sideline waiting to come in. However, the asset custody business seems to be lagging behind as very few companies are providing the service.
She concluded by saying "There's a reputation out there for digital currencies that they may be associated to the underworld, but I believe they are coming around and are seeing the value in investing in this asset class."