Bitfinex upgraded the Honey Framework UI to the version 3.1.1. The new version includes features like backtesting, a new design for the code editor, and fully customizable trading terminal.
"Test & automate your strategies before they hit the markets and get performance reports to make profitable adjustments. You'll never miss a profitable trade again!" tweeted Bitfinex.
Honey Framework is a tool from Bitfinex exchange that provides automation and custom orders to traders. The framework is fully integrated into the bitfinex.com trading interface and allows a native experience for the users. Users can create customized trading strategies using custom codes, and the interface makes it as intuitive as possible. Honey Framework v3.1.1 mainly focuses on improving strategy creation experience.
Users in Honey Framework can now test their trading strategies in the latest version. It means all strategy can be monitored within a beta environment before applying to the real market.
"The new tester allows for custom start/end date ranges, timeframes and can be executed on all Bitfinex supported markets," according to Bitfinex.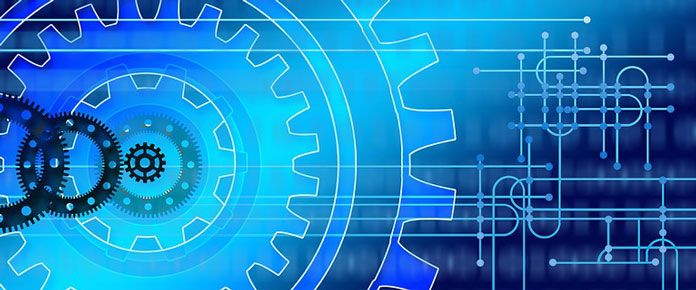 Users design and implement their custom strategy in the testing environment. It will then download all trades and candles that are related to the strategy from the bitfinex-ds-server. After all, Honey provides a detailed report about the strategy.
Strategy libraries are useful features in the Honey Framework. Users can access lots of functionality and documentation within the library to design their custom strategies. The new update makes it easier for users to get access to those elements.
"This can cause issues for developers when trying to write a custom strategy. Before users would have to constantly refer to multiple GitHub repos in order to look up how to use a certain function. To solve this, we have built a 'Docs' panel directly into the editing interface to help make this process easier," according to Bitfinex.
The trading terminal within Honey Framework is another part affected by the latest update. Users can now easily customize the terminal and select which market data streams to view when submitting orders.
---
If you found this article interesting, here you can find more Blockchain and cryptocurrency news