Bitfinex announced some new listings and supports in its platform. The new listings cover multiple tokens from pNetwork and Aragon.
As a result of new supports and partnerships, Bitfinex gets closer to the community of DeFi on EOS and Ethereum. All of the new tokens will surely face better adoption and trading opportunities because of being listed on Bitfinex.
Supporting pNetwork Token (PNT)
The first listing news is about pNetwork and the PNT token. As a result of the new support, some new conversions can be done through the Bitfinex platform.
"We're pleased to announce that Bitfinex is expanding support for pNetwork's PNT on EOS, listing pTokens' pMKR, pLINK, pYFI, and supporting EOS and Ethereum conversions, deposits and withdrawals for all pTokens," announced the exchange.
The most important part of supporting tokens in a cryptocurrency exchange is depositing and withdrawing tokens. Token holders will be able to easily send their assets to exchanges and trade them with supported pairs. Straightforward withdrawal helps them to gather their earnings in exclusive wallets of each token, too.
According to Bitfinex:
"From 23/10/20 at 4:00 PM UTC, deposits, and withdrawals of pTokens network's PNT, pBTC, pLTC, pETH, pLINK, pMKR, and pYFI are available from Bitfinex to Ethereum and EOS addresses."
pTokens focuses on the conversion use-cases for cryptocurrency tokens. Many users need to move their holdings from one blockchain to another. The service helps them to do so with ease of mind. For enabling the movement, pTokens needs some intermediary tokens like BTC, pLTC, pETH, pLINK, pMKR, and pYFI.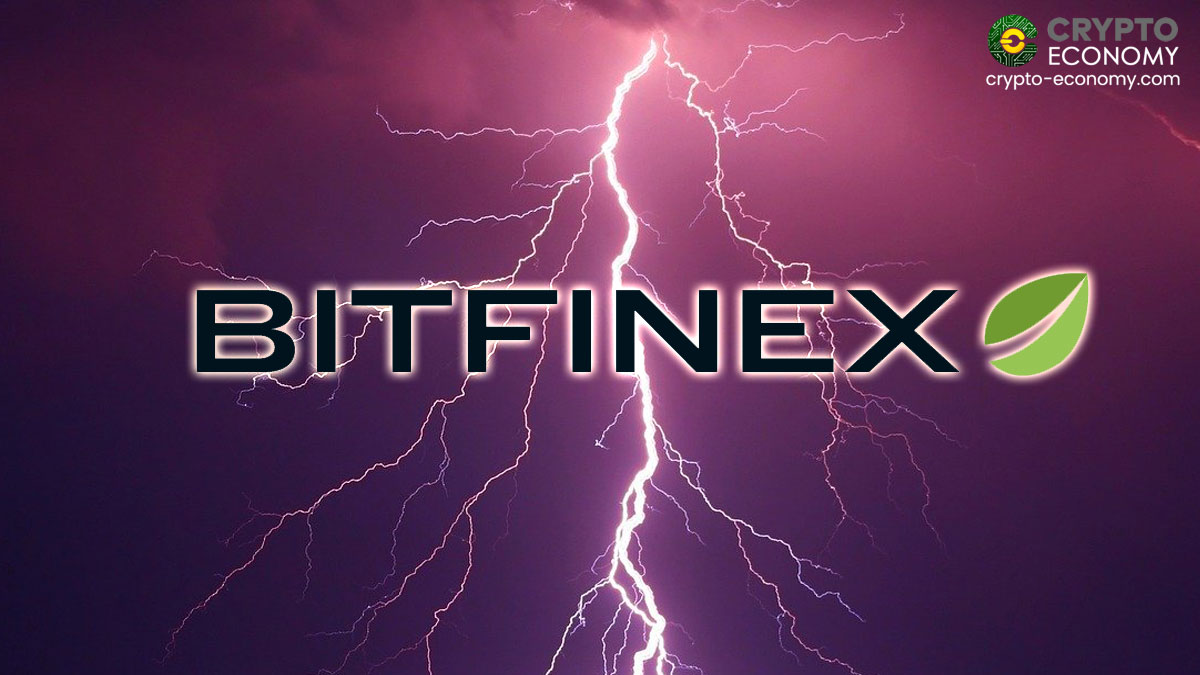 More Support for Aragon Network
The new version of the Aragon token (ANTv2) is another token added to the support list on Bitfinex.
"Bitfinex will be supporting the new version of the Aragon token called ANTv2 and will be performing the ANT token swap on 27/10/20 at 11:00 AM UTC. ANTv2 will power the Aragon Network, a digital jurisdiction, which operates as a decentralised court system, unconstrained by territorial barriers," according to Bitfinex.
Bitfinex currently supports the first version of ANT. During the swap on October 27th, users' holdings will be automatically converted to the new version without any need for user action.
---
If you found this article interesting, here you can find more DeFi News