Bitfinex launched a new staking service on its subdomain that will provide staking reward for depositing cryptocurrencies to users. The exchanged announced the service launch on twitter and claims up to %10 reward per year for depositing supported cryptocurrencies.
"Start earning a staking reward on Bitfinex! From today you can earn a staking reward as high as 10% per year by simply holding your digital tokens on Bitfinex," tweeted Bitfinex.
Earn reward by depositing cryptocurrency
Lots of users in the cryptocurrency ecosystem are Hodlers. They store their assets in the hope of fluctuations to raise the price of their crypto. Many services in the industry are developed, aiming at those users. The services accept the deposition of the crypto and give users rewards or loans based on cryptocurrencies. Some of the major cryptocurrency exchanges are leading the way toward those services. They provide staking or collateral programs – for futures trading – to users.
Bitfinex is the latest cryptocurrency to launch a staking program. The new program rewards users for depositing supported cryptocurrencies. The reward can rise to %10 annually.
"Our soft-staking program allows you to easily and securely generate rewards by simply holding your digital tokens on Bitfinex. Staking rewards can be as high as 10%* per year for supported Digital Tokens," according to the Bitfinex official website.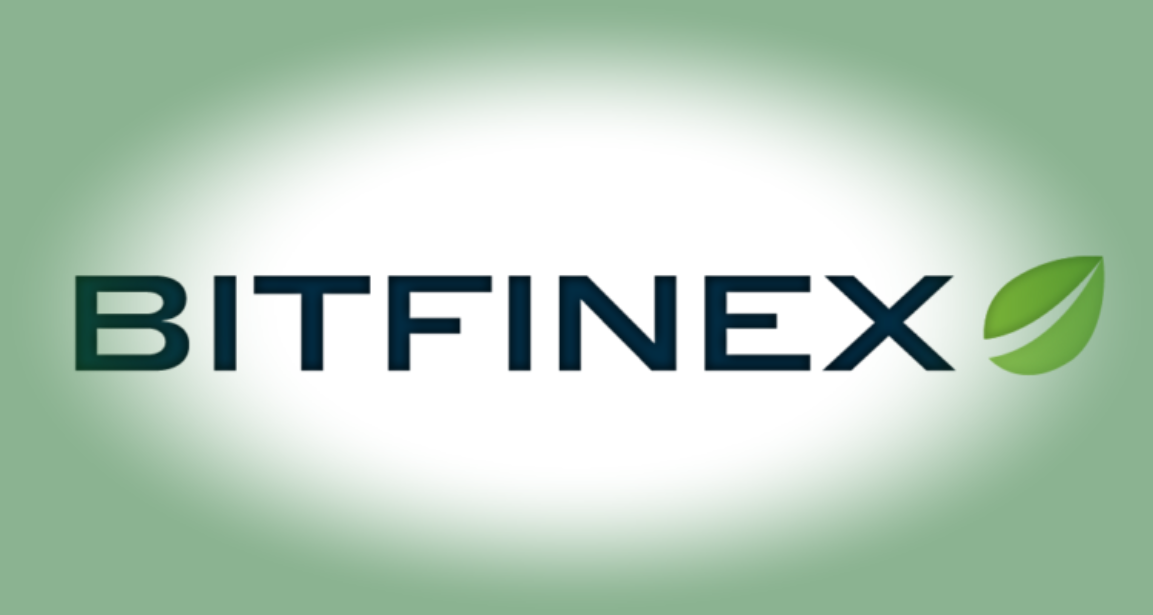 Bitfinex's staking program currently only supports Cosmos (ATOM) with %1.5 to %3 annual award, V.Systems (VSYS) with %8 to %10 annual reward, EOS with %0 to %3 annual reward, and Tezos (XTZ) with %3 to %5 yearly reward. The website says that some new cryptocurrencies will be added soon.
Bitfinex pays the staking reward each week based on the time and the volume of deposit tokens. Currently, there is no limit as minimum depositings and users are free to deposit supported tokens in their Bitfinex account. Users should not pay anything for joining the staking program, but Bitfinex and the staking service provider will keep a small portion of the reards as service costs. Users can trade with their deposit tokens on Bitfinex, but some staked tokens will be locked just for some time.