Bitfinex launched a new social network for traders called Pulse. The new network tries to take benefit from the social activities around topics related to crypto trading. Users can collaborate in talks and discussions about tokens and share their trading experience and advice.
"Bitfinex Pulse, the next generation of social trading, has finally arrived! Distinguish yourself, join the trading community of the future and never miss that life-changing market insight again," tweeted Bitfinex.
Social Network to Get a Trading Edge
Bitfinex talks about the reasons and goals of launching the Pulse network in an announcement post. They believe customers can get a "trading edge" by collaborating on this new social media. Besides, customers can use this network as a specialist crypto content distribution network. Any social network focused on trading, lets users share ideas and discussions about their trading experience, and also interact with each other. Pulse is developed around these initiatives, too.
Pulse social network is accessible for Bitfinex's verified users. They can post their ideas publicly or privately. Unverified users can publish private posts – called pulses -, too, but they have to get verification for public posting.
Other mainstream features like nicknames, sharing, like, and commenting are also available on Pulse. Besides, users can share public pulses on other social networks like Twitter and Facebook. If the viewer on those platforms is also logged on Bitfinex Pulse, they can like the pulse there.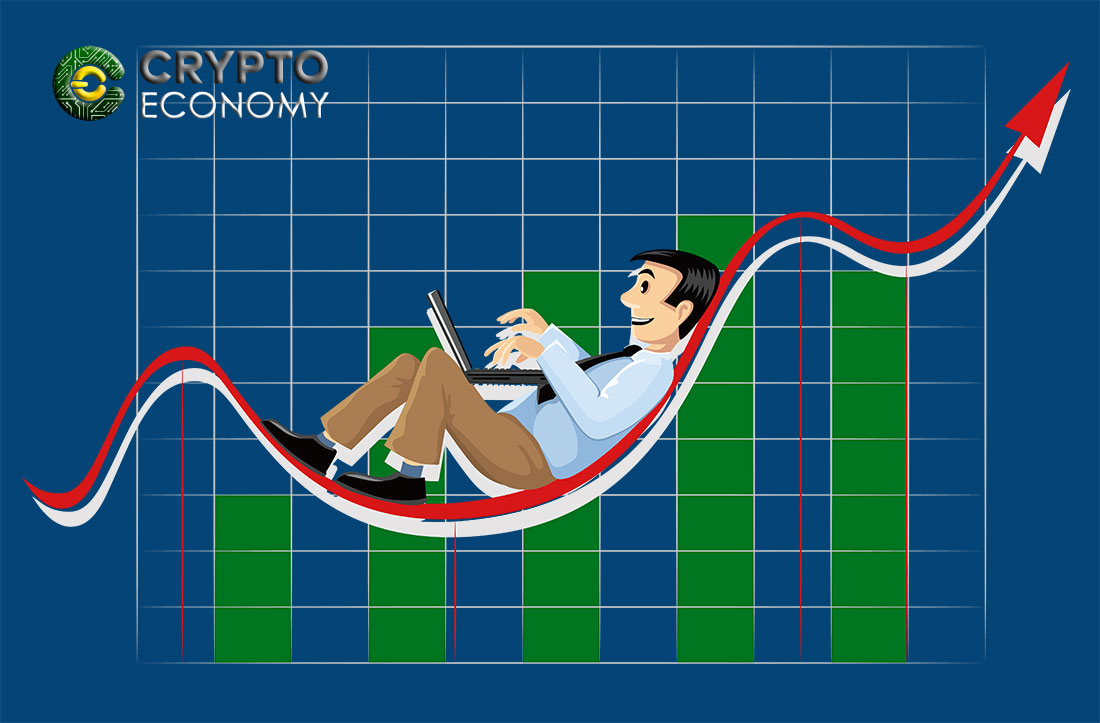 Bitfinex customers can use a new nickname for signing up on Pulse or use their current nickname from the base platform. There is no need for signing up if the user wants to view the pulses posted by other users.
Although Bitfinex announced the launch of Pulse today, their welcome pulse has been posted ten days ago on the platform, saying:
"Welcome to Bitfinex Pulse, the next generation of Social Trading! You can now start to enjoy a totally new way of sharing with the crypto community.
You will be the first to know about breaking trends and stories by our leading media partners as well as market sentiment analysis. And there is even more. You can now share your trading strategies with other traders! Don't wait any longer; get started by introducing yourself to the Bitfinex Pulse community by using the hashtag #FirstPulse."
---
If you found this article interesting, here you can find more Blockchain and cryptocurrency news