Bitfinex published a blog post focused on the open, free, and scalable features of the internet.
The post introduces Dazaar with a caption saying, "A new revolution is coming soon." It talks about the current centralized concept and management of the internet as the critical weaknesses on the network.
Bitfinex offers the P2P network as a safe alternative that can process the needed information in a shorter time, too.
"Bitfinex sees an opportunity to give back to the community by giving back the power to control their data, including the ability to share and access any information conveniently. We believe that the best innovation of tomorrow will come from open, collaborative environments that unlock the wealth of available data," according to the blog post.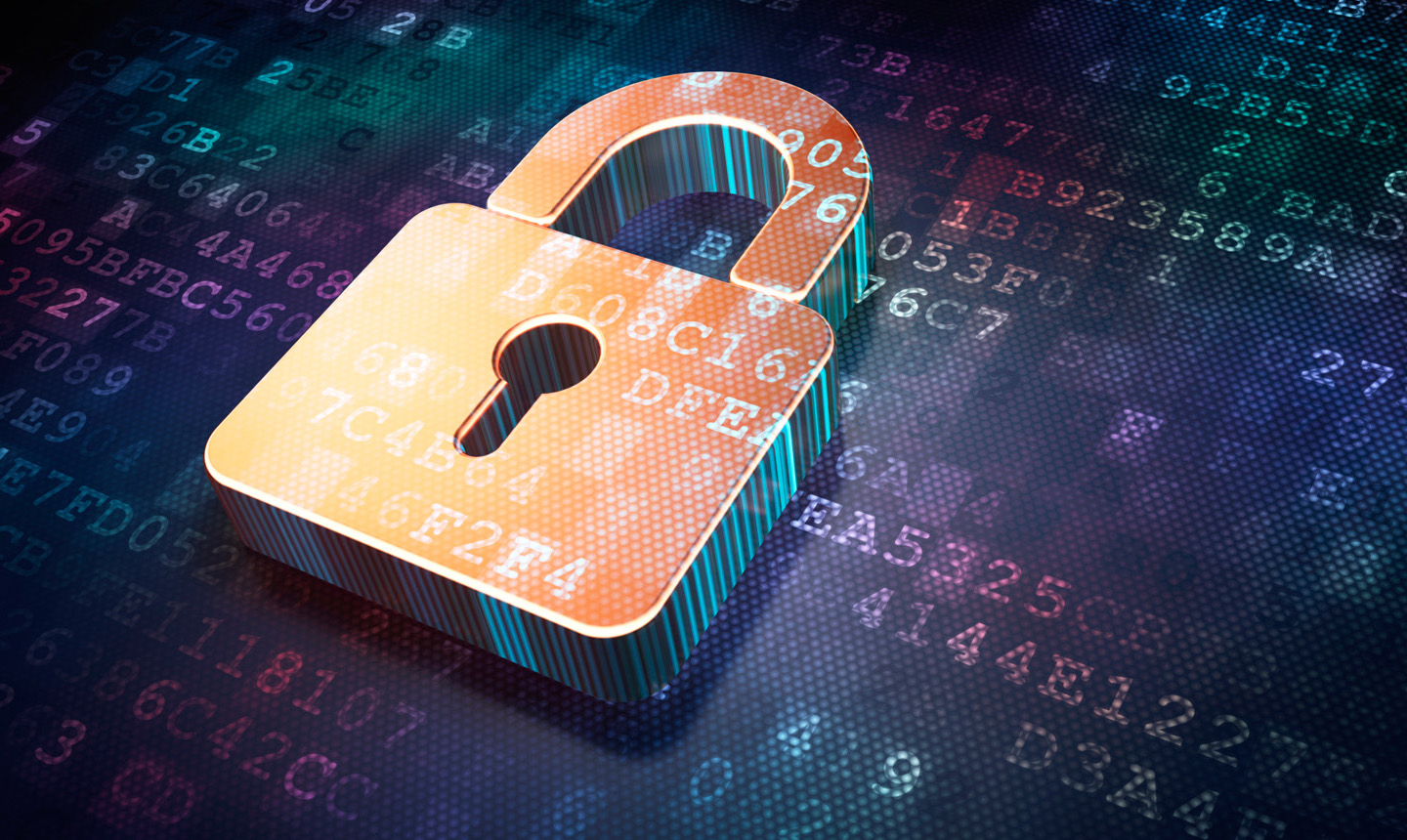 Dazaar is the alternative solution that Bitfinex offers for data streaming. It is a P2P protocol that tries to enable easier data management and information sharing. Dazaar is based on Hypercore Protocol and inherits the scalability and speed features from that.
"What differentiates Dazaar from other data sharing networks is that we focus on providing a base hyper-scalable, decentralized and privacy-oriented protocol that can be implemented in any existing project making it ready for the peer-to-peer internet," said Bitfinex.
Users can benefit from the Dazaar protocol to sell and exchange data in a secure blockchain-based platform. The Dazaar Card makes it possible for the seller to share its payment options on various platforms like messaging applications. Buyers can quickly get access to the required data after paying the fee.
The flexibility in accepting all cryptocurrencies and also credit cards is the fundamental advantage in Dazaar.
"We believe not only will it encourage more people to use Dazaar, but also introduce those unfamiliar to the world of cryptocurrency at the same time as it removes a barrier to entry which requires users to only use a project's platform token for payments," according to Bitfinex.
Bitfinex has some plans for growing Dazaar and providing more data management and monetizing features to the users. Streaming monetization is the most compelling vision for Dazaar. The platform for that goal is developed and titled 'Dazaar Vision.'
---
If you found this article interesting, here you can find more Blockchain and cryptocurrency news