'Too good to be true'. With this statement, the crypto community opened the eyes before the impressive return of investment offered by BitConnect, one of the latest blockchain scams.
The total dissappearence of the BitConnect (BCC) token might take place in approximately one month, since it will be eliminated from the last cryptocurrency exchange that is still offering to clients.
Scam ahead
Since its conception back in January, 2017, people were skeptical on the services offered by the aforementioned platform, which prompted people to think that it was a Ponzi scheme – offering 120 % year performance to those who invested in its cryptocurrency.
Back then, they assured to their clients that the platform was gaining interest by having its cryptocurrencies "to help keep the security of the network". As expected, a lot of investors lost thousands of dollars in the process.
This situation originated legal consequences for the directive of the company, given that the losses – from both investors and creditors – rise up to $ 770,000. With such precedent, it seems illogical to think that there is still a crypto-exchange listing this token in its platform and even so, the exchange TradeSatoshi keeps offering this cryptocurrency.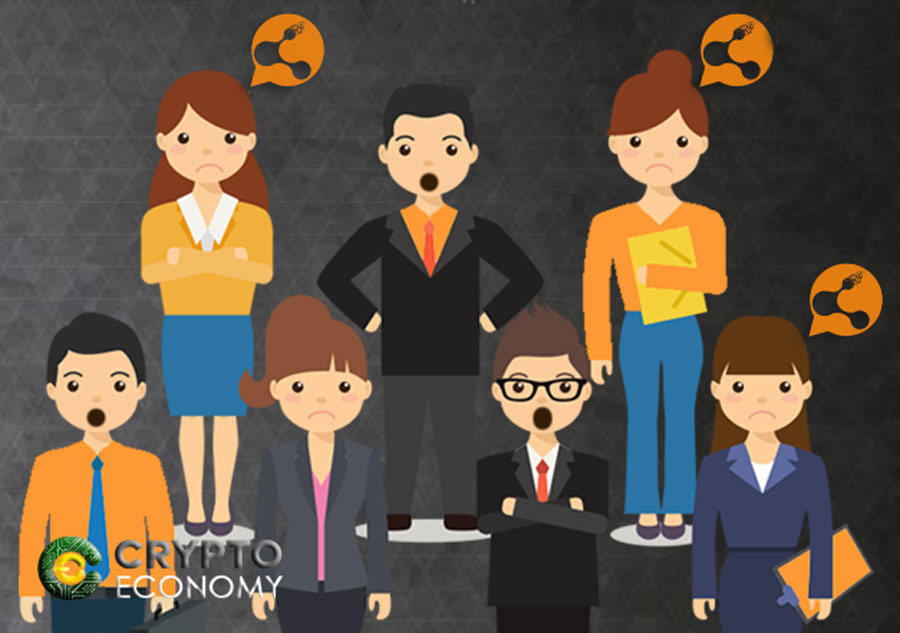 However, it did not go unnoticed by the US Securities and Exchange Commission (SEC), which issued the trading platform an ultimatum to eliminate the illicit cryptocoin, giving it until September 10 to comply with the order.
'Bitcoin Tre' summoned
Said decision is taken following the subpoena issued to the exchange founder Trevon James a few days ago, in order to testify regarding the links between the platform and the token scam. James stated in his social media:
"I just got a phone call from the SEC. I'm being subpoenaed to testify to the SEC in New York City on September 14th. They want to hear my side of Bitconnect – so I am very glad to tell my side about Bitconnect. It's a very – I like telling the story. It's a pretty epic journey from where I started to now. So that's my update for everyone – because I get everyone asking 'what's going on with you? Are you alive? When jail sir? When jail?'"
He also exhorted interested developers to testify and to reiterate their faith in BitConnect, demonstrating that they are still investing in his ICO project. This call was made via a video published on YouTube.
To be noted, YouTube and other companies has been splashed by the misfortune that represented BitConnect, due to them authorizing the promotion of this company, through its platform.
In the meanwhile, the future of the BCC will depend on the testimony offered by Trevon before the courts next September, although several experts asserted that its perma-ban is assured.