At a time when Europe is preparing for the entry into force of the GDPR (General Data Protection Regulation), which will affect many companies that work with the management and information of internet users, among which the blockchain companies are seeing particularly affected, and at times when the scrutiny of cryptocurrencies will increase due to privacy aspects  because the anonymity of the holders of cryptocurrency transactions, Germany surprises us with interesting news: they will allow Bitcoin as currency in the tourist sector.
Specifically, the German National Tourism Board (GNTB) has converted Bitcoin as legal tender in the tourism industry. The German government organization focuses its efforts on promoting and defending the revolution in the tourism ecosystem.
The GNTB is taking firm steps in adapting to new technologies, and they have understood the unquestionable importance of advancing in facilitating the adoption of payment alternatives such as cryptocurrencies. This step is an advance of positioning of vanguard in terms of innovation in the European tourism sector.
GNTB CEO Petra Hedorfer recently told the media that "in the course of our digitalization strategy, we are constantly reviewing the latest technologies and trends of their applicability in our company" (quote textually). This is a clear example of the orientation of this organization in terms of the understanding and willingness to adopt blockchain technology, and its invaluable benefits to boost the tourism sector.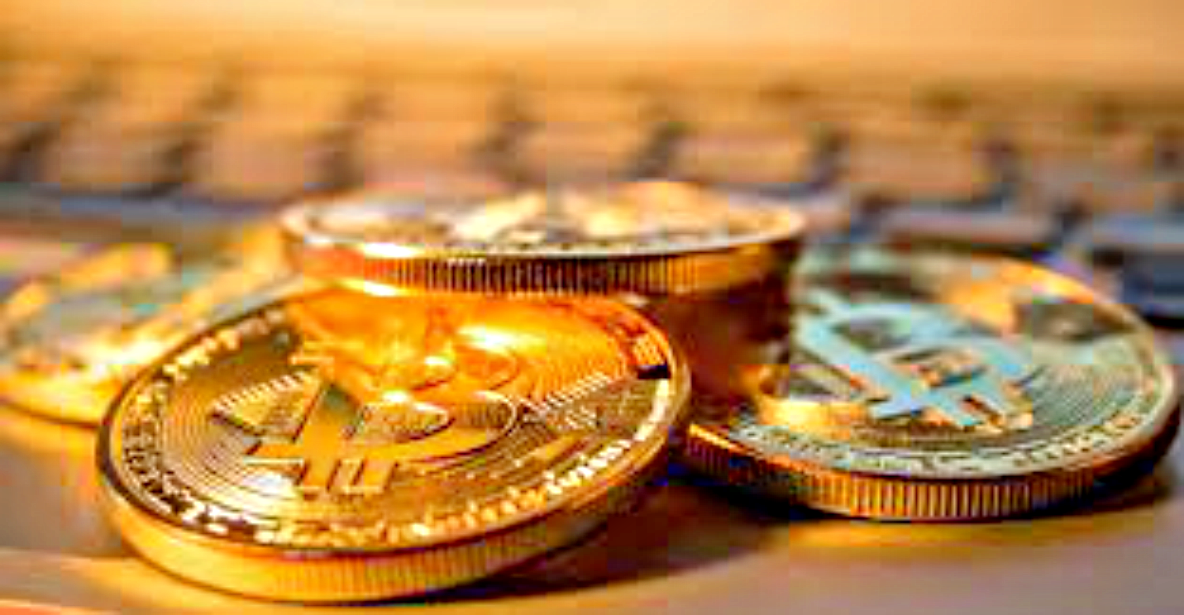 It is notorious that cryptocurrencies have now found significant friction and resistance in terms of accessing conventional finance in European territory, which is why this step was decided and with a clear vision on the part of GNTB in favor of the adoption of cryptocurrencies as means of payment for the German tourism sector, is a valuable precedent and no less significant.
The GNTB has made it very clear that they have decided to positionate strategically Germany as a leader in the tourism sector, with a major influence in the business and cryptocurrency sector. Regarding the adoption of bitcoin as one of the means of payment admissible for the tourism sector, the position of the GNTB is compatible with the official position of the German Ministry of Finance, which in February already stated that the use of Bitcoin will be equated with the use of conventional payment instruments, as long as it is used with the strict purpose of serving as a means of payment.
The position of the German Ministry of Finance is a clear adoption of Bitcoin as legal tender coexisting with the community fiduciary currency. The tax management of transactions involving bitcoin was also established in the official communication of the German Ministry of Finance in February 2018. In European territory this is a bold decision in the face of the recent regulations adopted by the community and whose entry into force could be affect in practice many companies, and therefore as we explained at the beginning of this article, the development of cryptocurrencies. However, Germany has already taken its steps and the vanguard is not long in coming.