Three times Bitcoin has tried to break what can be described as its resistance in weeks, and in the end the cryptocurrency has succeeded. The currency has been able to climb the $ 6,650 mark and is currently trading at $ 6,685.
Analysts have used different terms and phrases to describe the performance of Bitcoin in recent times. Of particular interest is CNBC's Fast Money host Melissa Lee who described the $6000 to $7000 range in which the cryptocurrency has been trading for weeks as "Bitcoin Purgatory".
Barth Smith, who is the head of Digital Assets at Susquehanna International Group said that Bitcoin is in a "show me mode" during an interview with Lee. This stems from the coin market becoming increasingly resistant to effects of positive announcement that used to herald spike in prices in the past.
Smith thinks that investors are no longer taken in by spikes but would want a higher level of assurance that the coin market is in a bullish mode before buying into positions.
Many analysts are tying the hope of a sustainable bullish trend for Bitcoin on SEC's approval of bitcoin exchange traded fund (ETF) which the agency has announced that it would not be taking decision on anytime soon.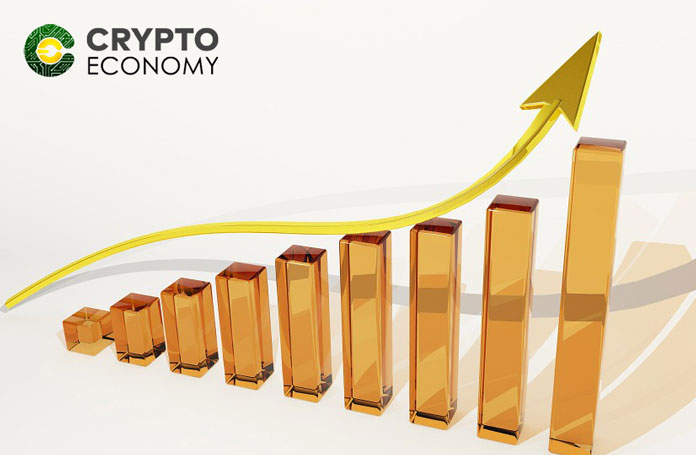 Interestingly, Tracker On, a Coinshare subsidiary recently introduced a Bitcoin Exchange Traded Note which offers investors similar regulatory protection such as an ETF could have done. This though has not reflected on the market in a remarkable way.
The main challenges lie at a lack of consolidation of the previous gains when the market showed signs of reversal after last week's market crash. Presently, the coin is trading at $6,685 having made slight gains after trading within the $6,200-$6,400 range for some time.
There has been no major movement since the last attempt by the coin to rise above the resistance point. Cautious indicators are showing that the recent green market may hold in the short term. Most of the top coins are in the green zone making gains of one to five percent while some within the top 20 have appreciated by up to 15 percent.
Ethereum  is presently trading at $285. The top altcoin made a concerted attempt at recovery after falling to values last seen nearly a year ago.