Bitcoin continues to impress the masses as more and more good news for Bitcoin is appearing in the media. The recent %400 price increase has resulted in a lot of attraction towards the largest crypto asset by market cap.
The COVID-19 pandemic and lack of trust in banks and traditional financial institutions are bringing people closer to cryptocurrencies. This is evident by a string of good news for Bitcoin appearing in the media.
Inspired by the Bitcoin growth, CEO of payment giant VISA, Alfred Kelly, has hinted that VISA may be integrating Bitcoin into its network in the near future. In an online appearance, Kelly referred to Bitcoin as digital gold and said that VISA may integrate Bitcoin and other crypto-assets into its network of 70 million merchants all across the globe.
VISA is already powering many crypto cards including Binance Visa Card, Coinbase Card, and Crypto.com Visa Card. Visa is working in partnership with cryptocurrency startup BlockFi to offer a credit card that rewards purchases with Bitcoin rather than airline miles or cash. CEO of VISA said in these VISA Cards, the actual crypto itself did not interact with the VISA network. Instead, the exchange sells an equivalent amount of crypto, and VISA processes the payment in fiat.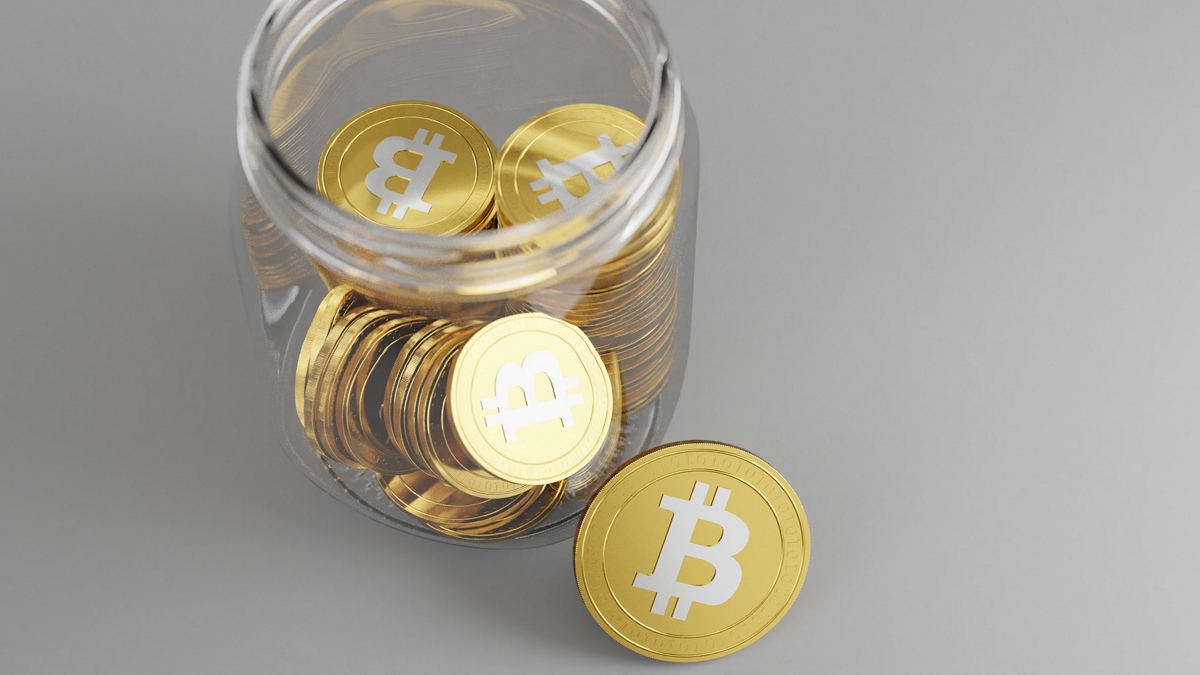 The integration of Bitcoin and cryptocurrencies into VISA will set a new path for crypto assets to reach mainstream adoption. Even though Bitcoin is of high value, it is still not widely accepted. The integration of Bitcoin in Visa's payments platform will enable its users to purchase things worldwide using the currency. Its price will increase and the predictions of unthinkable prices might come true.
Observing great achievements, lawmakers are also urging policymakers to embrace innovation kile Bitcoin. Last week, Congressman Patrick McHenry from the state of North Carolina, uploaded Bitcoin whitepaper onto his official congressional website, despite being threatened by self-proclaimed Satoshi Nakamoto, Craig Wright, to sue website owners for hosting Bitcoin whitepaper on their websites. He then tweeted:
"Policymakers should be on the side of innovation and ingenuity, which are vital to American competitiveness. I hope others in the US govt join me. #Bitcoin"
Another pro-Bitcoin U.S. politician is Miami Mayor Francis Suarez also uploaded the Bitcoin whitepaper onto the Miami city website. He then said:
"The City of Miami believes in #Bitcoin and I'm working day and night to turn Miami into a hub for crypto innovation.
Proud to say Miami is the first municipal government to host Satoshi's White Paper on government site."
Furthermore, Bitcoin is also getting support from millionaire individuals like Elon Musk who has changed his Twitter bio to Bitcoin.
These things predict that a great future for Bitcoin and the crypto industry as a whole lies ahead. 2021 is expected to bring many convincing victories for Bitcoin and it will be interesting to see what comes out.
---
If you found this article interesting, here you can find more Bitcoin news