Just this month, there are more than 20 Bitcoin and cryptocurrency conferences scheduled. These conferences do not come cheap. For instance, the Coindesk Consensus 2018 Conference which is expected to have 4000 attendees is selling the ticket at $2000.
When the consensus conference started in 2015, there were 400 attendees, 1400 attended year later and 2700 last year. With the high price of the tickets, many in the cryptocurrency community are frowning at it.
The consensus conference of last year helped draw attention to Bitcoin. By May 2017, Bitcoin was roughly valued at $2000, the news and awareness created by the conference saw the coin climb above that figure and it was a bull run that was unprecedented in its history. When it hit the $10,000 mark, Wall Street got interested and by December, the community was confident that the coin would hit the $20,000 mark.
Bitcoin has since lost more than 50 percent of its value. However, the coin has come a long way to become a mainstream phenomenon as evinced by the speakers of this year's conference. Twitter co-founder, Jack Dorsey, whose payment company launched bitcoin trading this year will speak on Wednesday. Other speakers include government officials and founders of blockchain startups.
Michael Oved, the co-founder of an exchange called Airswap and the organizer of another conference, Fluidity said that speaking in a conference puts someone on the map. According to him, his conference was intentionally underpriced to really bring in people to talk about the industry. 700 people attended the Brooklyn event bringing in a total of $140,000 in ticket sales.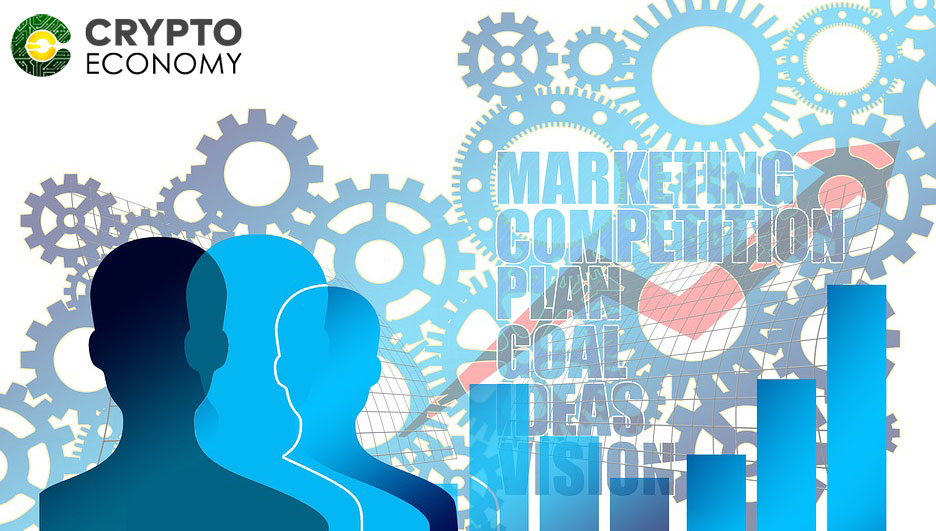 Other events charge at least several hundred dollars for admission, including:
The two-day Ethereal Summit run by ConsenSys sells tickets for $1,300 each;
TokenSummit on May 17 is sold out of regular $649 tickets, and a "very late ticket" costs $979;
The "Women on the Block" conference held on Mother's Day charges $299 for general admission, and $599 for VIP access to a reception and a lounge. Childcare for children ages 5 to 11 costs $80;
General admission to the May 18 NYC Blockchain Tech & Invest Summit is $899, while investors and VIP tickets are $1,299, according to Eventbrite.
The ADI Cryptocurrency Mining Summit charges $499 to $699.
For the community, it seems to be the season of conferences simply because there is money to be made. The pricing of most of these conferences speaks volumes. People go for them for the networking and sponsorship deals that could be gotten from it. All is a function of the desire to get more deals for their companies.
The cryptocurrency community is a place of extremes. This is why some leaders such as the Ethereum co-founder Vitalik Buterin has been critical of some of the ways things are done in the community. Vitalik did not disappoint in reproving the high ticket cost of the Coindesk conference saying in a tweet:
"The conference costs $2-$3k to attend. I refuse to personally contribute to that level of rent seeking," He added that CoinDesk "is recklessly complicit in enabling giveaway scams," and called their coverage of an Ethereum split "highly sensationalist."