Bitcoin Cash (BCH), the first Bitcoin hard-fork happened on August 1, 2017 and is currently in the fourth position of the most capitalized currencies, has planned its hard-fork for the next 15 of May.
What changes does the Hard Fork of Bitcoin Cash bring?
This Hard Fork will bring several improvements such as:
Rehabilitation of several operation codes.
increase in the maximum size of blocks to 32 MB (currently it is 8Mb).
Automatic reproduction protection for future Hard forks.
increase in the size of the data operator to 223 bytes total (currently it is 40 bytes).
When will it occur?
As indicated by Bitcoin ABC (one of the developers of Bitcoin Cash), the update is based on the "Median Time Past" (MTP) in block 1526400000, which will take place on Tuesday, May 15, 2018 at around 4:00 PM UTC. (Coordinated Universal Time)
There is no exact time for this to happen since it depends on the state of the block . When the MTP of the 11 most recent blocks is equal to or greater than 1526400000, the new rules will apply.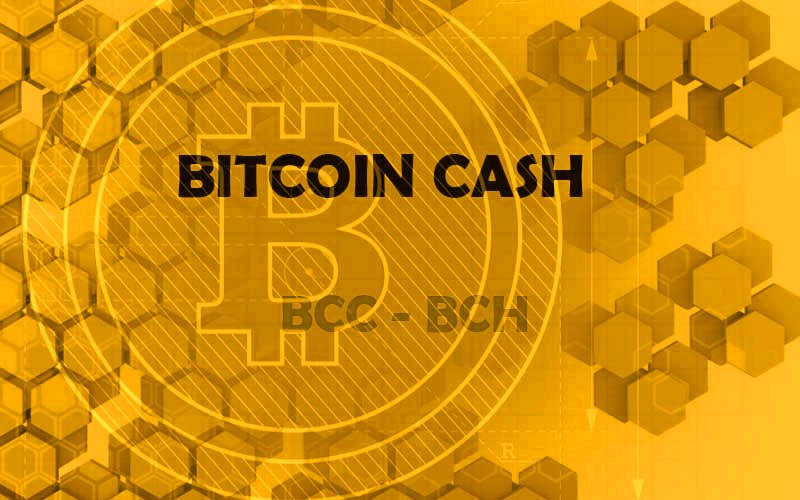 Upcoming updates
As announced on the official Bitcoin Cash website, this will be the first of a list of updates. The next one is scheduled for November 2018.
The team of BitcoinABC developers are working to get in touch with the main Exchanges and wallet providers so that they can support the Bitcoin Cash network update.
Also BitcoinABC recommends to all users who use the Bitcoin Cash network to verify that their software version is compatible with the update.
Where can I update the software?
You can update the software on the web page of the following developers:
BitcoinABC
BitcoinABC is a full-node implementation of the Bitcoin Cash protocol. Its objective is to provide a solid and stable software and help lead the development of the Bitcoin Cash protocol with an open and collaborative process.
BitcoinUnlimited
Its objectives are to encourage Bitcoin protocol implementations and support the growth and adoption of this cryptocurrency.
Will a new currency be created with the Hard Fork?
In the Hard Fork of May 15, Bitcoin Cash will not create a new currency since only one update of the Software will be made.