During the day of November 14, the cryptocurrency market experienced a significant downward effect, placing Bitcoin for the first time below the reference support price it had maintained during 2018.
At the time of writing this note the price of the main cryptocurrency is at $ 5,617. Opinions about what yesterday the market has experienced crypto continue to occur, however the causes that maybe have led to this reality in prices also reflected falling to 20% in most major altcoins remain intact.
One of the questions that surround the cryptoatmosphere is how difficult it could be to recover bitcoin prices, and how to project its possible behavior.
Trying to interpret the technical indicators is not exactly encouraging at this time, and less if we understand that these long-term indicators are not very favorable to visualize a recovery in the prices of the main cryptocurrency.
Knowledgeables on the subject have expressed such that the results this week there was a significant technical damage that can take weeks or even months to repair, to project a pricing structure sufficiently feasible to support a rally of several months, which is what everyone expects.
The figures do not lie, and that the price of Bitcoin has fallen below the price point of $ 5,600 for the first time since October 2017, is to alert. The tendency to active volatility in price fluctuations is not observed, so it is prudent to observe and consider the use of the Bitcoin assets that are available.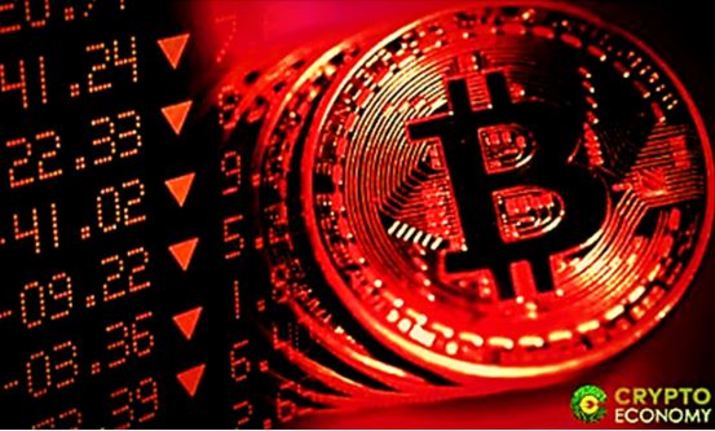 When prices fluctuate, everything related to the activity is affected for good or bad. For example, strong losses as experienced this week are a dangerous signal for the various players in the cryptographic industry, affecting business models that depend on a group of customers involved in it.
Another palpable case of the direct incidence of price fluctuation in the encryption industry is the decrease in the value of shares of companies related to this type of technology, which was observed in Japan with companies such as SBI Holdings and Monex Group. The latter, which owns the exchange of Coincheck cryptocurrencies, as well as SBI Holdings suffered a drop of more than 2 percent to close at two-week lows in Tokyo. So there will always be an incidence depending on the fluctuation of prices.
Throughout this year 2018 have proliferated optimistic opinions regarding bitcoin prices, and we can still cite opinions as the executive chairman of Galaxy Digital, Michael Novogratz, who said that Bitcoin has to "get $ 6,800" to reach $ 8,800-9,000 by the end of the year, for example.
There are even those who "predict" prices of up to $ 20,000 or more by the end of the year, however the realities are pragmatic and do not stop reflecting what happens in the market.