After more than 13 days of decline in prices, on Monday bitcoin prices have shown a discreet but significant rebound that in view of the time of year we are in, leads us to ask ourselves if Bitcoin is indeed recovering.
During the weekend the price of bitcoin reached less than $ 3,500, which has been its lowest price in at least 14 consecutive months. The price of Bitcoin at the time of writing this note is reaching $ 3,714.
Many numbers of the prices of various altcoins have also experienced a discreet rise, but that does not stop attracting attention. However, in a market characterized by enormous volatility and speculative sensationalism, everything can happen.
What can be happening?
In any market when prices are falling then arise investment opportunities. This is a basic universal rule. By this time, 96 of the 100 most used altcoins are on the rise, which means that the global capitalization market for cryptocurrencies now stands at almost 122 billion dollars. However, fluctuations must be observed with caution.
Going back to what has been the fall in the prices of Bitcoin, which in turn has impacted almost all the altcoins whose quotation is important, one of the reasons that have been understood is the decrease in the activity of many miners, among other reasons in turn, for low profitability and high cost of energy consumption.
This has been known thanks to a report that the mining pool F2Pool made public in recent days, and according to which between 600,000 and 800,000 Bitcoin miners have stopped operating in these last two weeks of November, a circumstance that definitely has its impact.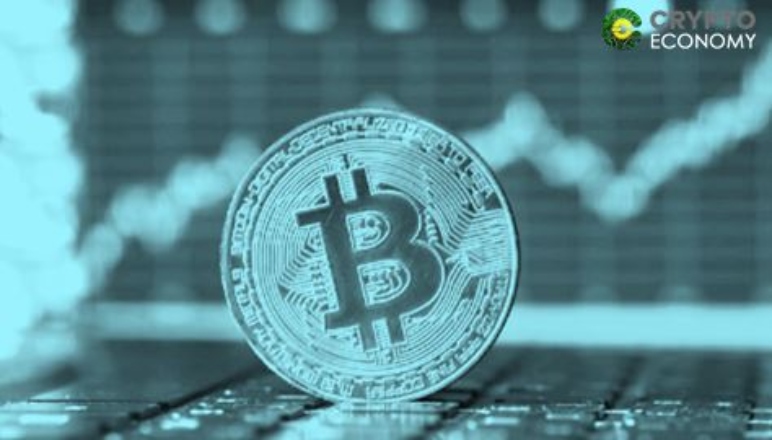 Whatever the case, in addition to adding a diversity of factors, in a market as volatile as the cryptocurrency, if something drives or stops the market, it is the emotional factor of the investor. If the investor is enthusiastic about placing their money in bitcoin or other cryptocurrencies, or if the investor feels that bitcoin is stagnating and discourages further investment, all this is reflected in the behavior of prices.
Between optimism and investor misgivings and the fluctuating opinions of analysts, the animosity of a volatile market is often found. There are plenty of very optimistic opinions that even pointed out that bitcoin would reach $ 19,000 by the end of this year, and even beyond, reaching up to $ 50,000.
With the meteoric performance of bitcoin prices during the final months of 2017, many in an optimistic wave dared to assure that such behavior in prices would remain during 2018, which turned out not to be so, however, to soft variables such as that characterize the cryptographic market, it is not ruled out that there will be a new stage of rising prices that reactivates ostensibly all the other cryptocurrencies.