BitBoy founder and renowned YouTube influencer Ben Armstrong is reportedly moving to file a petition against Celsius. Just like BitBoy, there is a greater number of users who feel the need of taking the exact same step. But there is a chance their voices may be left unheard as Celsius still has not declared bankruptcy.
Users are complaining of being unable to carry out withdrawals after being forced into HODL mode. The HODL mode prevents users to carry out transactions within a course of 24 hours after account deactivation. This is primarily considered a security feature. It protects the assets of the users in cases of any cyberattacks or a security breach.
Celsius abruptly halted its withdrawals on Sunday without providing any possible hints of resumption. Therefore, users grew impatient and decided that the only possible solution was to take the firm to court.
Action Lawsuit of BitBoy
How Celsius and @Mashinsky are ACTIVELY SCAMMING PEOPLE RIGHT NOW THREAD:

Our account rep at @CelsiusNetwork is @ronald_loh. He told us we had enough money in our account to pay off a loan. But we can't use money in our account. We HAVE TO SEND CELSIUS MORE MONEY TO PAY IT OFF.

— Ben Armstrong (@Bitboy_Crypto) June 15, 2022
Crypto-based YouTuber, BitBoy, is the main proposer of the lawsuit. In a Twitter thread, he stated that the goal was to launch a class action lawsuit against Celsius. BitBoy stated that its Celsius account representative informed them that the loaned funds could not be paid off despite him having a sufficient amount as a balance. Moreover, he was asked to deposit extra funds in order to pay off the loans under discussion.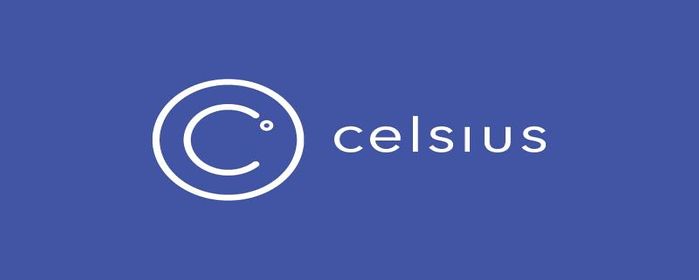 The main basis of the lawsuit is mainly the question if it is legal for a certain institution to freeze all funds without any prior announcement. Despite the firm's continuous affirmations to the users over the safety of their assets, users still fear that the firm itself might go bankrupt soon.
If Celsius decides to treat its users as unsecured creditors within its petition of bankruptcy, then users are bound to lose all of their funds without any possibility of legal reimbursement. Also, Celsius is also under strict scrutiny by US-based local regulators.
BitBoy has established its reputation as a crypto influencer, well known for its pump and dump schemes revolving around altcoins. The YouTube account has over 1.45 million subscribers. Also, Ben Armstrong has an estimated total net worth of $28 Million.
Based on his subscriber base, it is fairly easy to assume he could harness greater support in his lawsuit against Celsius. It is still a matter of conjecture if the firm would be able to survive the action class lawsuit or not. As of now, Celsius is fully committed to resuming withdrawals as soon as possible.